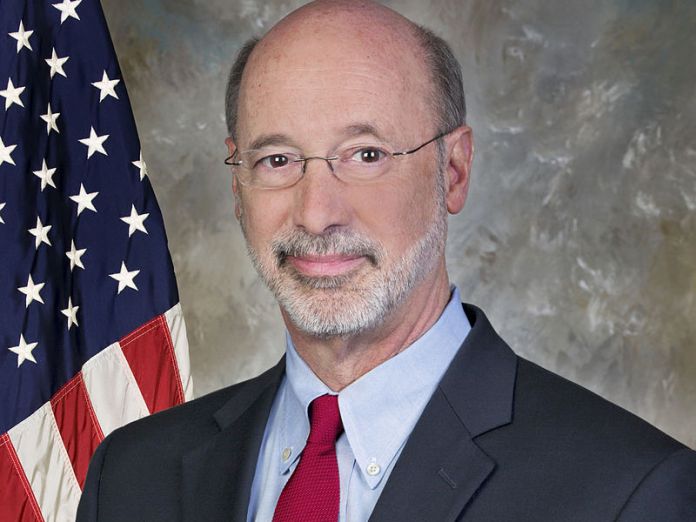 Former Chief County Solicitor Joseph Askar is among those organizing a big money fundraiser for Governor Tom Wolf tonight. The event is being held at the Brighton Rehab And Wellness Center, formerly known as Friendship Ridge, in Brighton Township.
Governor Wolf will be at the reception benefiting his campaign committee, with event-goers donating between $500 and $2,500 to attend.
Hosting the event along with Joseph Askar are his father-in-law Pascal Nardelli (of Castlebrook Development), and former Congressman-turned-lobbyist Ron Klink.
Honorary hosts included County Commissioner Tony Amadio and State Representative Rob Matzie.