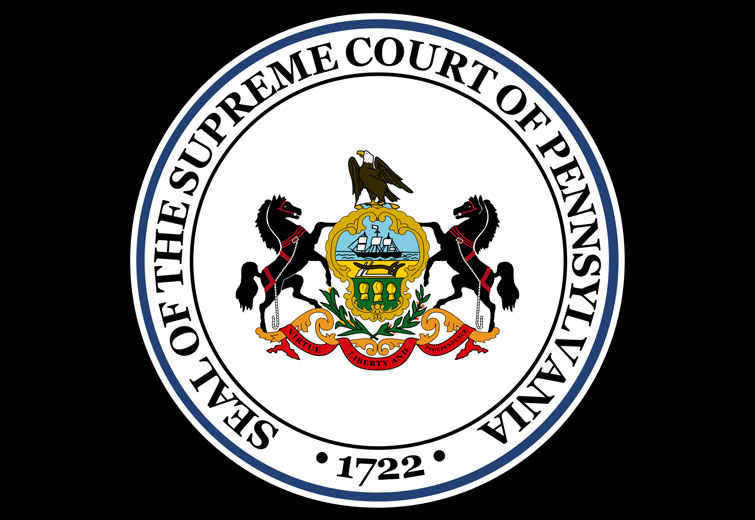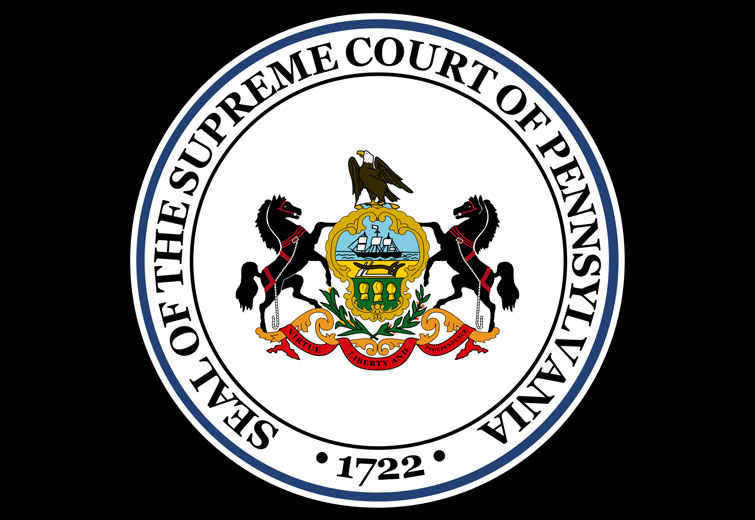 A former Beaver County Solicitor is asking the Pennsylvania State Supreme Court to hear an appeal in the "double billing" case brought against him by the county.
Attorney Myron Sainovich is appealing a ruling by the Commonwealth Court of Pennsylvania from July that upheld a previous ruling by Senior Erie County Judge John Bozza made in August of 2013.
Sainovich was ordered to repay over $44,000 in legal fees he billed to taxpayers during his time as county solicitor — interest and costs have since seen the amount he owes taxpayers balloon to over $60,000.
As a result of a lawsuit filed against him by the Beaver County Board of Commissioners and County Controller David Rossi, Senior Erie County Judge John Bozza determined Sainovich violated the Pennsylvania County Code when he billed taxpayers to perform jail arbitration work in 2006, even though he was already being paid a salary as the county's solicitor.
Sainovich was fired as the county solicitor in June 2011 after he refused to pay back the money voluntarily, and scoffed at a call by the Board of Commissioners to resign.
Myron Sainovich continues to receive a county salary as Solicitor of the Sheriff's Office because County Commissioners do not have the power to remove him and Sheriff George David refuses to.