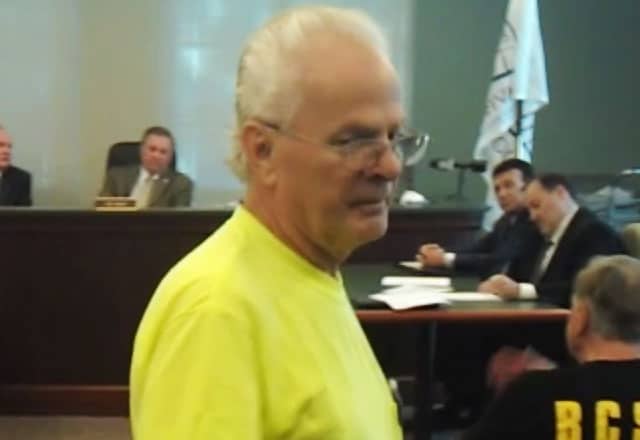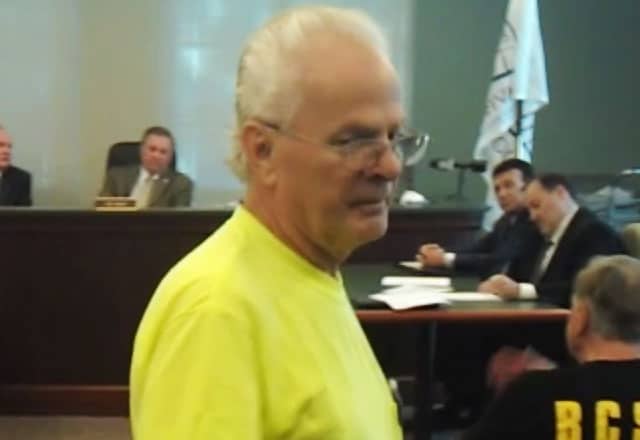 A former candidate for Aliquippa City Council has been charged with perjury under the Pennsylvania Election Code. Robert Dean Williams, age 74, is accused of lying on an official nominating petition to appear on the May 21st Democratic primary ballot.
The controversy surrounding Bobby Williams arose after a series of investigative reports by the Beaver Countian raised serious questions about his residency. Following those reports, a group of residents from Aliquippa filed a lawsuit against Williams seeking to keep his name off of the ballot. Williams withdrew his candidacy one day later, and the Beaver County Bureau of Elections sent him a letter demanding he change his voter registration if he wanted to vote in the next election.
Beaver County Detective Lieutenant Kim Clements and Detective Timothy Staub subsequently conducted an investigation into Williams to determine his actual place of residency. Detectives say that investigation determined Williams resides at 1669 Old Brodhead Road in Center Township, not at 269 Station Street in Aliquippa as he swore to on his petition.
According to an Affidavit filed by Clements in the case, 269 Station Street in Aliquippa has not had water service since 2006, garbage service since 2007, or mail delivery. After executing a search warrant at the building, detectives found an electric meter at the premises had been removed, and that the interior contained "no food, clothing, no dishes, pots, pans, eating utensils, toiletries, etc."
Detectives say Williams has not paid residency tax in Aliquippa from 2005 to present, and that during the course of their investigation they had witnessed the man sitting on his porch in Center Township.
"Williams stated that he stays at the 269 Station Street address at least 3 nights a week," wrote Clements in her complaint. "When asked how he stays there without any utilities Williams stated, I go home to bathe when I am dirty and if I get hungry I eat downtown."
Perjury under the election code is a first degree misdemeanor, punishable by a fine of not more than $10,000, imprisonment not exceeding five years, or both. A preliminary hearing has been set for May 23rd at 10:00am.
Bobby Williams has declined to return messages seeking comment since the Beaver Countian began its investigation, having previously told this reporter to "go fuck yourself." Several residents of Aliquippa have accused Williams of flashing a gun and using racial slurs when he visited their home to collect signatures for his petition.
Editorial Note: For clarification, the Bobby Williams mentioned in this article is not the same man who ran against Jim Christiana for state representative.