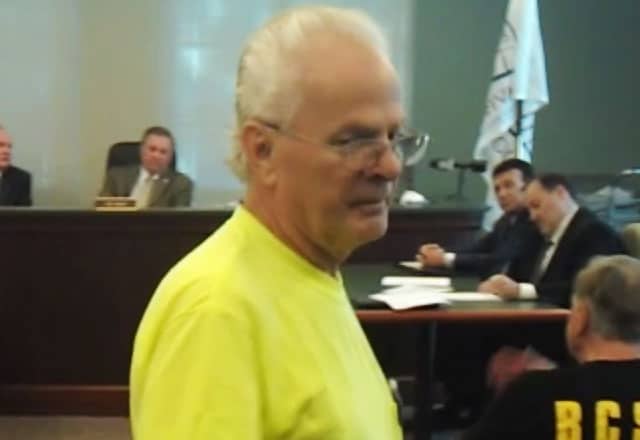 A former candidate for Aliquippa City Council was convicted of perjury today after a non-jury trial.
Robert Dean Williams, 74 of Center Township, was convicted of the first degree misdemeanor after a trial before Common Pleas Judge Harry Knafelc. Judge Knafelc ruled that Williams did not live in Aliquippa as he had claimed on his nominating ballot when he ran for City Council last year, and was in fact a resident of Center Township.
The controversy surrounding Bobby Williams arose after a series of investigative reports by the Beaver Countian first raised serious questions about his residency. Following those reports, a group of residents from Aliquippa filed a lawsuit against Williams seeking to keep his name off of the ballot. Williams withdrew his candidacy one day later, and the Beaver County Bureau of Elections sent him a letter demanding he change his voter registration if he wanted to vote in the next election.
Judge Knafelc ruled that Williams will face no punishment as a result of his conviction. Williams faced a possibility of up to 5 years in prison and a fine of up to $10,000.
Under Pennsylvania law, Williams will not be able to run again for public office, will be prohibited from purchasing a firearm, and will need to surrender his concealed gun carry permit as a result of the conviction.