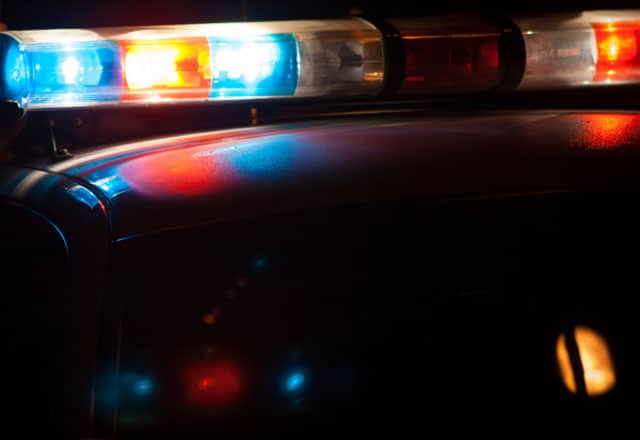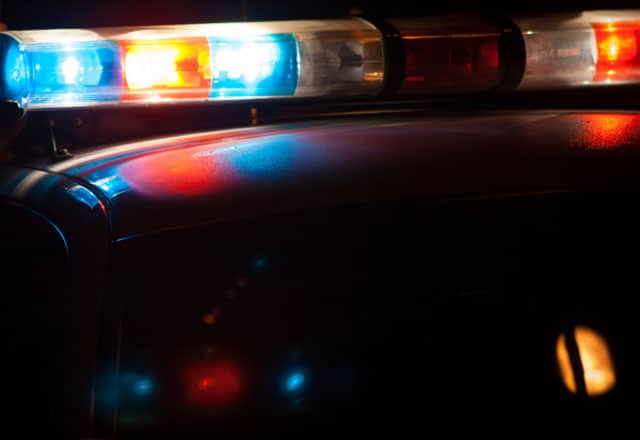 A former Beaver County man was shot in the chest on Friday while attempting to burglarize a home in Lawrence County, according to state police.
Richard Andrew Javens, 43, formerly of Beaver Falls, is being treated for wounds from a shootout that began around 1:15am in North Beaver Township.
The Pittsburgh Tribune Review reports that Javens and two other gunmen allegedly broke into the house and began exchanging gunfire with an unidentified 25 year old resident of the home. State police say Javens was shot in the chest by a shotgun blast as the other two gunmen fled. Javens is being treated at UPMC Mercy. The resident of the house was transported to a local hospital where he was treated for cuts and abrasions and released.
State police later arrested Michael A. Waters, 23, on charges of conspiracy and carrying a gun without a license. Waters reportedly shares the same address as Javens in New Castle.
A warrant has been issued for Richard Javens charging him with robbery, burglary, and firearms violations. Michael Waters is being held in the Lawrence County Jail in after failing to post a $100,000 bond.
Court records show Javens has multiple prior convictions in Beaver County for retail theft, theft by unlawful taking, criminal mischief, loitering and prowling at night, and defiant trespass.