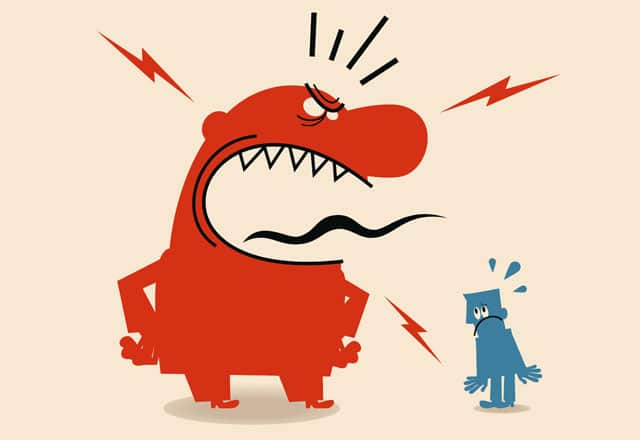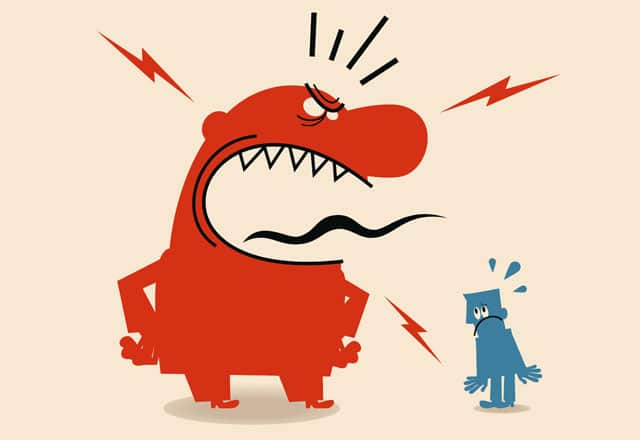 A Beaver County Jail Guard says Sheriff George David threatened his well-being while in a fit of rage — A room full of people, including other elected officials, witnessed the entire incident.
"I'm signing my own death sentence for bringing this forward" said Daniel Fleischman, a guard at the Beaver County Jail, before telling the Beaver Countian about the encounter.
It was the Saturday before election day last November when Fleischman said he entered the Democratic Headquarters in Monaca to pick up a stack of campaign fliers. Fleischman volunteered to help the Democratic Party after Beaver County Commissioner Tony Amadio, who has known Fleischman for nearly his entire life, asked if he would be willing to lend a hand.
After he entered the headquarters, Fleischman said he noticed Sheriff David standing in the room, and went to shake his hand and greet him. "If looks could kill I would have been dead. Then he went completely off."
"Georgie started screaming. He turned into a madman" said Beaver County Controller David Rossi. "He kept screaming, you have the nerve to try to shake my hand […] I'll cut off your hand, I'll eat it, I'll feed it to you […] The man looked like a deer in headlights."
"He started yelling I'm going to cut your hand off and eat it" said Beaver County Prothonotary Nancy Werme. "The man looked petrified but Georgie just kept yelling."
"I told Georgie, calm down, calm down" said Beaver County Democratic Committee Chairman Mike "Doc" Sisk who was also at the headquarters that day.
Sisk said he took Sheriff David into a back room to try to calm him down, as Werme handed Fleischman the stack of campaign literature he had come to pick up.
"Everyone in the room was just stunned" said Werme.
"I was pretty concerned" said Fleischman when asked if he feared for his safety. "Because there were a lot of people there, and I thought what was he going to do next […] He was pretty much in a rage."
"[Commissioner] Tony Amadio was saying Jesus, [Fleischman] is a nice guy, what's Georgie doing that for" said Rossi. "Tony goes outside with Fleischman and talks with him while Georgie's still screaming in the back."
Fleischman said he still doesn't know why Sheriff David became so upset and lost control.
"I've campaigned for two elections for the Sheriff. I got a trailer and put it out for him, I've collected signatures for him, I passed out fliers, I worked the primaries" said Fleischman. "Someone told him I was bad mouthing him or something. Why would I do all that work for someone that I hated?"
Committee Chairman Sisk said it wasn't the first time he saw Sheriff David behave that way. "I've known Georgie a long time, I consider him a good friend. But he can get loud, he can be volatile, he's got a temper."
Fleischman told the Beaver Countian he didn't bring up the incident before today because he feared retaliation. "I've got to pay my bills" he said. "I'm an employee for the county."
Prothonotary Werme said she felt bad for not doing more at the time. "I regret that I didn't do something. I don't know what I could have done, but I should have at least apologized to the man" she said.
"I've had a lot of adversaries in my life, but they're always criminals not fellow law enforcement" said Fleischman. "I don't fit in with evil people."
Note: In the interest of full disclosure, the Beaver Countian has released a statement regarding an incident involving Sheriff George David and this reporter.