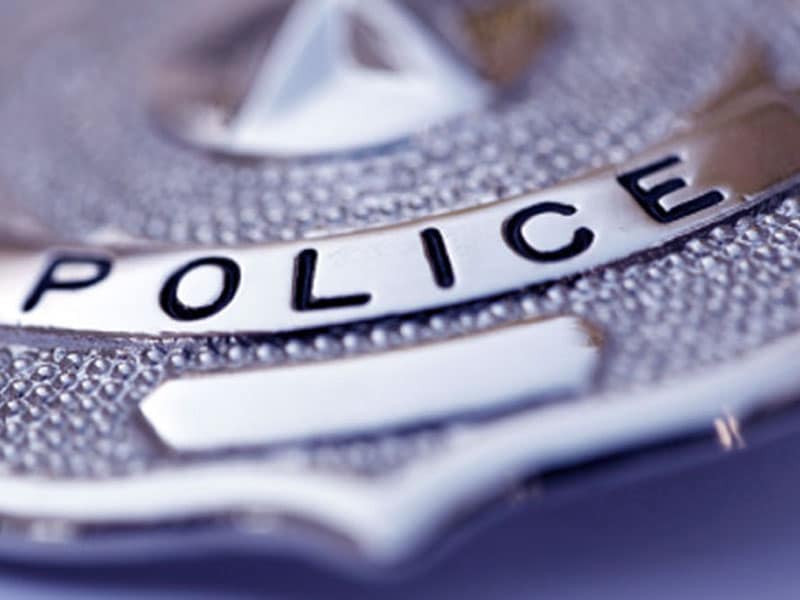 The First Deputy Treasurer of Beaver County told police he fired warning shots into the air to scare away a man who had allegedly attacked him at his home.
Richard Allen Little, age 36 of Beaver Falls, was arrested on August 15th on misdemeanor charges of simple assault and summary harassment after he allegedly punched First Deputy Treasurer Cebran Netherland in the face multiple times.
According to an affidavit filed by the South Beaver Township Police Department, Cebran Netherland was sitting on his front porch on August 12th with his wife and two other female relatives, when Richard Little began walking toward his house yelling at one of the women demanding to see his children. The Beaver Countian does not name alleged victims of domestic abuse.
Netherland told police that Little sat on his porch and continued yelling for approximately 5 minutes before the man stood up and began punching him in the face.
Netherland said he was in fear and pulled out his "Taurus 'The Judge' revolver" and fired three "warning shots" into the air in an attempt to scare Little away.
Little reportedly ran to his car in reaction to Netherland's gunfire and left the scene.
Netherland's wife called 911 to report the alleged assault. Police say photographs subsequently taken of Cebran Netherland's face showed it to be red and swollen.
A preliminary hearing in the case has been scheduled for September 7th.