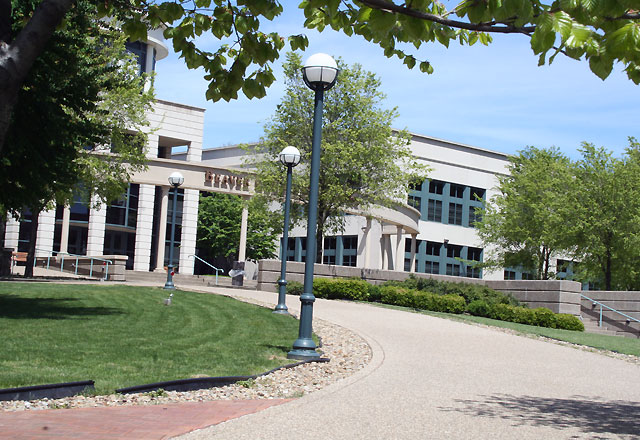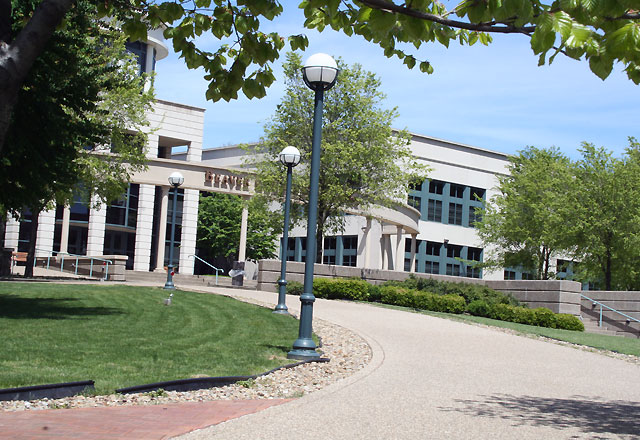 A noted forensic pathologist has determined the victim at the center of a capital murder case did not die from the injuries he sustained during a robbery, according to multiple confidential sources.
The Beaver County Public Defenders Office hired Dr. Cyril Wecht to issue a finding as to the cause of death of Daniel Joseph Santia, 82 of Hopewell Twp. Prosecutors say Joseph Michael Arlott, 25, and Beau William Chermer, 22, tortured Santia in his home during the course of a robbery last April. Santia died three weeks following the attack; Beaver County Coroner Teri Tatalovich-Rossi determined Santia died of blunt force trauma to the head and ruled his death a homicide.
Prosecutors subsequently filed capital murder charges against Arlott and Chermer, and are seeking the death penalty against both men.
But after a review of autopsy and medical records, Dr. Cyril Wecht determined that Santia did not die of head trauma as Tatalovich-Rossi had ruled. Instead, claims the report by Wecht, the man died of an acute myocardial infarction, more commonly known as a heart attack. Wecht went further, determining that Santia's heart attack was "a completely separate event not related to injuries received from the robbery."
Beaver County District Attorney Anthony Berosh said he feels the upcoming murder trial for Arlott and Chermer will now be a "battle of the experts," but otherwise declined to comment on the report issued by Wecht.
Following questioning by the Beaver Countian, Berosh began an informal investigation into this publication's sources of information about Wecht's report, which has not been publicly released. Several criminal defense attorneys were questioned by members of the District Attorney's office and President Judge John D. McBride, and a pretrial conference was held about information being provided to the Beaver Countian by confidential sources.
A report issued by Dr. Cyril Wecht is at the center of a second homicide trial in Beaver County. The District Attorney's Office hired Wecht to issue findings in their case against Gregory Scott Hopkins, who was charged with Criminal Homicide in connection with the 1979 death of Catherine Walsh. Judge Harry Knafelc issued an order last November excluding Wecht's testimony from trial, but prosecutors have appealed that ruling to the superior court. The trial for Hopkins has been delayed for months as a result, with Judge Knafelc granting Hopkins bail and allowing him to attend his daughter's wedding due to the postponements.