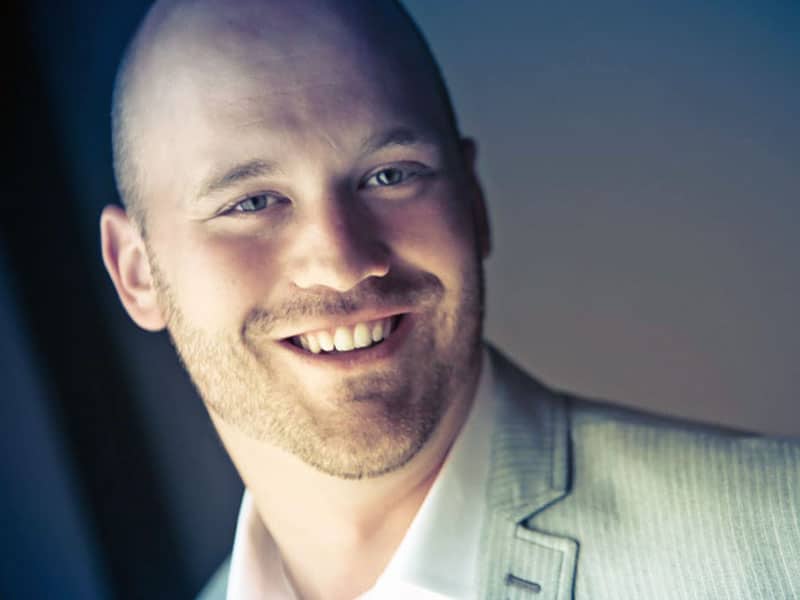 Commissioner Dan Camp pleaded for the public to help him apply political pressure on the courts in a Letter to the Editor published by the Beaver County Times last week. Two judges in the Beaver County Court of Common Pleas are currently weighing a lawsuit brought by local real estate tycoon CJ Betters that could see a county-wide reassessment of properties for tax purposes. Camp would apparently like the assistance of angry mobs with pitchforks and torches to help convince the county's judges to dismiss the case.
The last county-wide property reassessment was done by Beaver County in the 1980s; Betters' attorneys argue that realities have changed since that time causing tax burdens to shift in inequitable ways. Every official I have spoken with anticipates Betters will prevail in his litigation. At this point, officials are more concerned about "when" a reassessment will need to occur rather than "if" one will be mandated by the courts.
Knowing reassessments will be extremely unpopular with the public, Commissioner Camp has now made the desperate decision to begin pointlessly posturing on the issue.
"I will do all within the power of the office of commissioner allows to stop this proposed $10 million 'experiment,' but I need your voice," read Camp's letter. "The Beaver County Board of Commissioners, which was duly elected by you, unanimously agrees that a reassessment at this time is not in the best interests of the county and its residents. Unfortunately, in an attempt to usurp the will of the people, a lawsuit has been filed asking the court to overrule the reason and judgment of your commissioners. I implore you to attend the hearing and, in so doing, let Judge John McBride know that shifting the tax burden on our residents is not the cure. Increasing expenses during this time of fiscal austerity is not in the best interest of Beaver County."
Anyone who has read unedited letters written by Dan Camp is already well aware that words like "usurp" and "austerity" are not of his vernacular. Whoever Camp relied on as his ghostwriter could have better served Beaver County by educating the Commissioner on separation of powers issues rather than penning a failed attempt at Trumpesque political prose.
Beaver County's system of justice has been seen as far too political for far too long and calls by Camp to make it more so are detrimental to the community.
We should all hope that every lawsuit or criminal case brought before our courts is decided on its merits and the rule of law rather than by popularity contest or the political will of those in power. We should also hope that someday soon those on the bench will start caring about how the courts in Beaver County are perceived and work to develop a culture that demonstrates integrity and fosters public confidence. Our elected leaders should be encouraging such a reformation, rather than attempting to take advantage of the public's impressions of a corruptible court.
In the end, Commissioner Dan Camp's dog whistle call went unanswered and the courtroom was empty during the reassessment hearing, save for those one would expect to be in attendance. Officials should never underestimate the apathy of Beaver Countians when deciding to make public pleas for action.
Commissioner Camp could best serve his constituents by concentrating on those things he actually has the authority and power to control, like developing a real budget that balances without shortchanging the county's retirement fund or playing shell games with massive debt. If major changes are not made in the near future, Beaver County's yearly budgetary deficit will be greater than the entire cost of a county-wide reassessment — maybe the county's judges should write a Letter to the Editor about that.