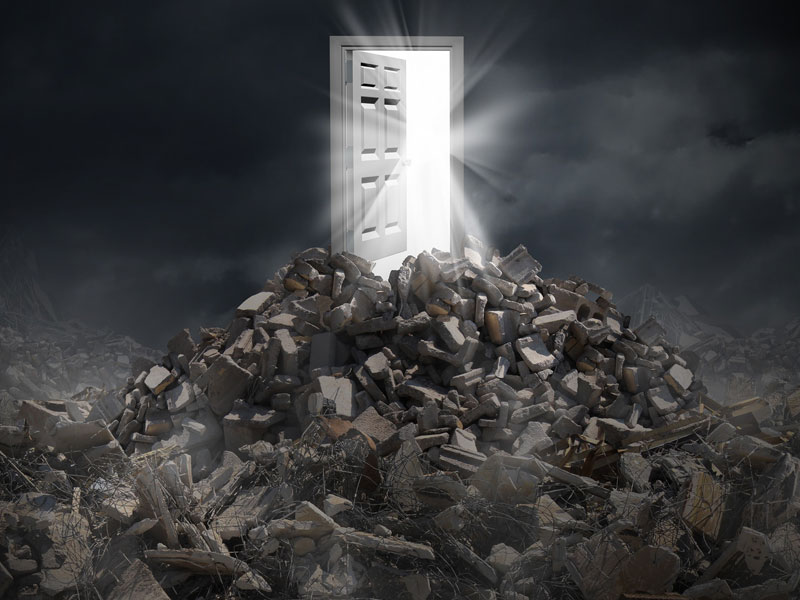 This is my sacred ground but all are welcome on it. The wealthy and the poor, the politically powerful and the socially repressed, all may gather here to share thoughts and opinions, hopes and fears, findings of facts and fictions.
Few places remain like this land where one may dwell, safe and secure without walls or fences or lines of boundary. This is where those who whisper are heard as loudly as they who scream. Here on my sacred ground the voiceless are gifted speech.
Those who place foot on these lands are cleansed of that which prejudices elsewhere. Age, sex, physical attribute, all washed away. Nameless and faceless, guests on this land are provisioned only the merits of their own ideas to sustain them. Some thrive on this terrain, others emaciate away.
Each of us have our own sacred ground, ideals we treasure and hold dear, for which we find ourselves willing to make every sacrifice in defending. This sacred ground is mine.
In coming days, with my feet firmly planted in this soil, I will mail a single blank sheet of white linen paper to Beaver County Treasurer Connie T. Javens and her spawn. This dispatch will be in response to a subpoena issued at their behest, demanding from me production of identifying information for six anonymous commenters.
These half-dozen dissenters will remain cloaked in their pseudonyms, they will not be exposed by my doing. An elected official under criminal investigation — and those who have benefited from her station — will accomplish no reprisals by my hand.
Corruption has conquered many other places but it will not be permitted to encroach on this space.
Madam Treasurer, this is my sacred ground from which I shall not be moved.
– John Paul
(See: Treasurer Connie Javens And Her Daughter File Defamation Lawsuit Against Six Beaver Countian Commenters)