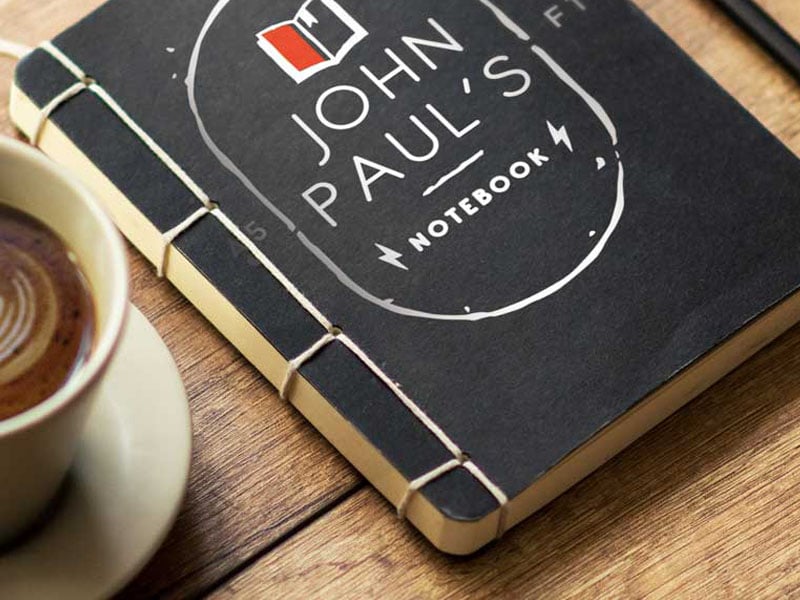 As 2017 comes to a close it's time to reflect back over the past year. Here's a look at just some of the work done by the Beaver Countian in 2017.
---
Defending Free Speech And Fighting For Transparency
While the primary mission of the Beaver Countian is to inform, we sometimes take more of an advocacy role on behalf of the public when it comes to defending free speech rights and seeking transparency in government.
We saw a major victory this year when the Beaver Countian assembled a team of attorneys and went to court to protect the anonymity of multiple commenters who were being sued for defamation by Treasurer Connie Javens. As a result of our legal efforts, Judge John Bozza ruled for the first time in Pennsylvania that new media reporters like the Beaver Countian's John Paul are covered by our state's Journalist Shield Law, and that anonymous commenters who publicly leave tips on news websites may be considered journalistic sources whose identities can be protected by a reporter.
– VICTORY! Judge Blocks Treasurer Connie Javens' Attempt To Unmask Anonymous Beaver Countian Commenters
"Here the record establishes that at this stage of the proceedings the persons posting comments as 'John Q Taxpayer' and 'the big digger' were both sources of information provided to [John Paul] concerning his investigative reporting of Ms. Javens. [Treasurer Connie Javens and Renee Javens Zuk] have argued that the comments of the posters were not news information for [John Paul] and therefore not protected. Such a conclusion would require a narrow interpretation of the Shield Law which is an approach firmly rejected by our supreme court […] The Shield Law prohibits compelling disclosure of these two identities in this litigation."
– Senior Judge John Bozza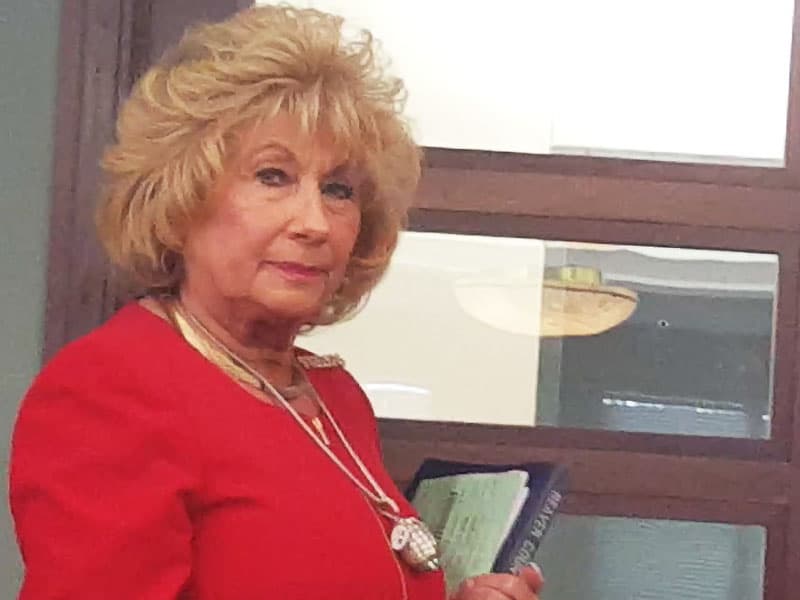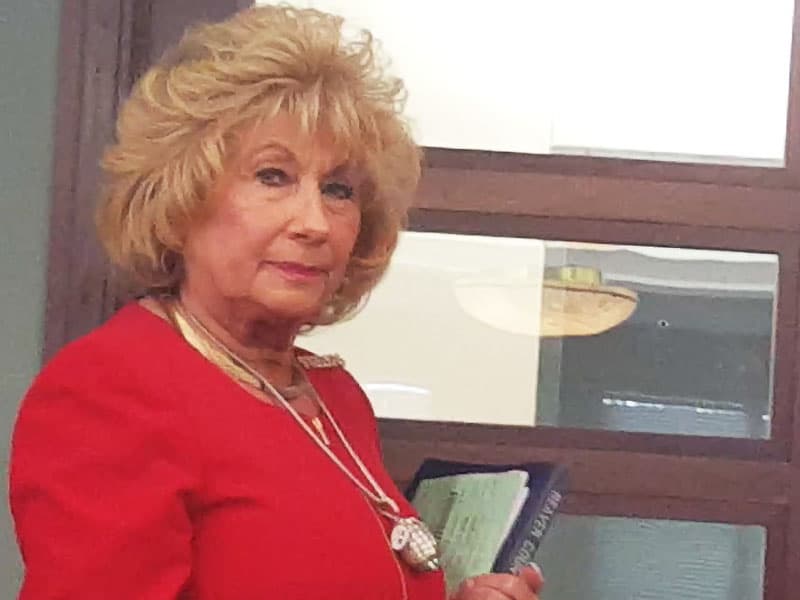 Thanks to the Ellwood City Police Department, we were also able set the record straight about your right to say words like "fuckhead" and "asshole" in public:
– Investigative Report: Recording Captures Police Telling A Man It's Illegal To Swear In Public – Ends With Man Getting Tased
We repeatedly fought for transparency in the District Attorney's Office this year, assisting a group of citizens in their filing of legal action to gain access to a Beaver police dashcam video showing the deployment of a K-9. The District Attorney responded by making a false accusation in open court that the Beaver Countian was engaged in an orchestrated effort to undermine the criminal justice system. The court ultimately ordered the District Attorney to release the video and our story was picked up by major news outlets in Pittsburgh and beyond.
– District Attorney Accuses The Beaver Countian And Attorneys Of Being Engaged In A Conspiracy To Undermine Justice
– Beaver County Judges Issue Rare Joint Ruling Ordering District Attorney Lozier To Release Beaver Police Dash Cam Video
– WATCH: Beaver Police Dash Cam Video Shows Officer Deploying K-9 During Arrest Of James Edward Cicco (Warning Graphic)
"It quickly became apparent that this case and the Video were a matter of great public interest following a Right-to-Know Law request filed with the Beaver County District Attorney's Office and a number of informal requests for the Video received by this Court […] Having weighed the issues and the matter carefully, this Court concludes that the public's interest in obtaining a copy of the Video outweighs the Commonwealth's right to prevent access in this case."
– Judges Dale Fouse and Harry Knafelc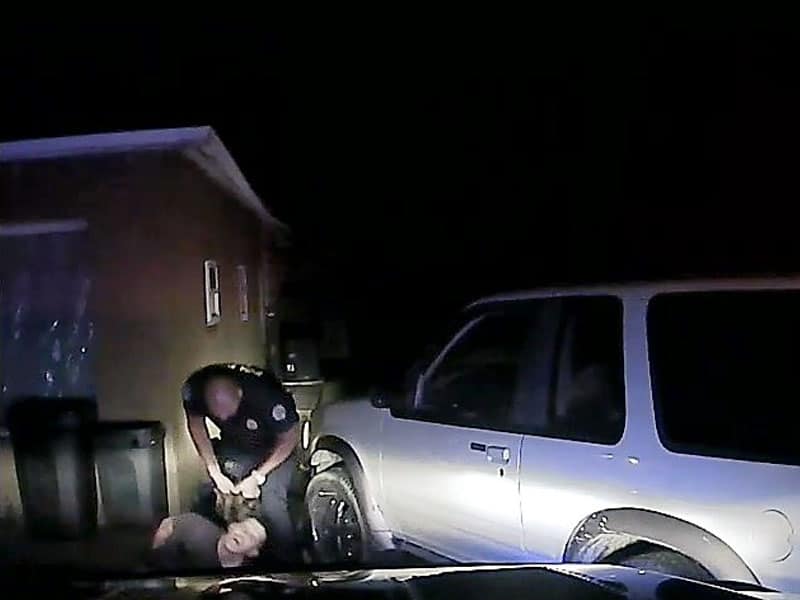 At one point last year, the Beaver Countian began making preparations to file a private criminal complaint against the District Attorney when he sought to meet privately with the Board of Commissioners about his budget in a manner that could have violated provisions of the Pennsylvania Sunshine Act. The District Attorney's budget talks were ultimately held in an open meeting with members of the public present.
– In-Depth: Beaver Countian Informs District Attorney Lozier It Will Prosecute Him If Transparency Laws Are Violated
– County's Attorneys Advise Commissioners Against Meeting Privately With District Attorney To Discuss His Office's Budget
---
The State Police And The District Attorney
The District Attorney's remarks during that open budget meeting subsequently became a matter of controversy in their own right, as a high ranking official with the Pennsylvania State Police gave an interview to the Beaver Countian saying the District Attorney had been making false statements to the public.
– PA State Police Say District Attorney Lozier Making "False" Claims – Say They Can Ease Burden On County Taxpayers
"In response to what is being printed about the State Police response time, it is totally inaccurate and disheartening for the public to be told by the District Attorney we had that long of a response time. That is false […] District Attorney Lozier did not call us, we called him to notify him about the incident."
– Pennsylvania State Police Lieutenant Eric Hermick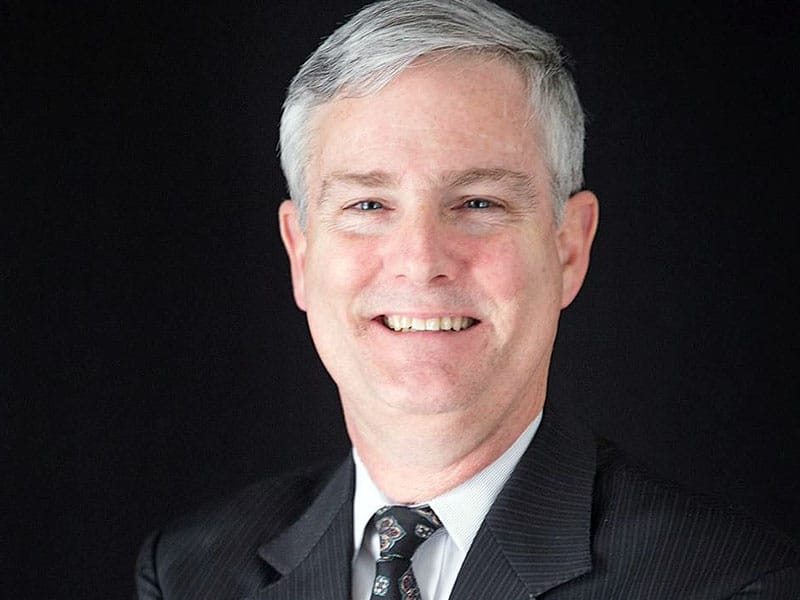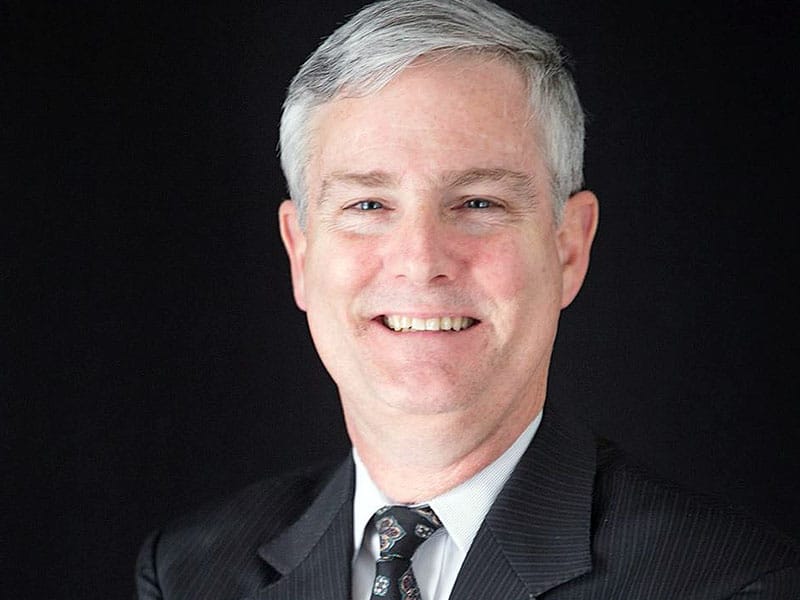 ---
We Almost Forgot How Many Controversies There Were This Year Involving The District Attorney
There was also this:
– Coroner Takes Advantage Of District Attorney's "Prosecutorial Discretion" To Hold Gambling Event Profiting Political Campaign
"There are literally hundreds of candidates in Beaver County for various local offices who could benefit from gambling to fund their individual campaigns. But they do not do so because they choose to follow the law. I wish our current District Attorney would just uphold the law and prevent the use of gambling to finance politics."
– Commissioner Dan Camp
And of course this:
– Listen For Yourself: District Attorney Defends Decision Not To Charge Treasurer Javens For Violating State Disbursement Law
– The Beaver Countian Obtains County Detective's Notes From Investigation Into Treasurer Connie Javens
Javens never read nor understood the agreement, and every county official interviewed (except Solicitor Askar) agreed they had not read or understood the whole agreement either […] To prosecute only Treasurer Javens would be unethical, and you cannot prosecute every official whose hands touched this mess of a deal.
– District Attorney David Lozier
---
Those Who Protect and Serve
While the Beaver Countian's investigative reporting regularly exposes corruption in Beaver County's law enforcement community, our reporting has also laid bare the unique pressures the men and women in blue face while upholding their sworn duties.
– In-Depth: Long After The Shots Were Fired – An Officer In Crisis
An editorial by the Beaver Countian published in memory of a well-respected Pennsylvania State Police Corporal who passed away from cancer was reprinted on the cover of the State Police's official monthly newsletter, "The Communicator," and distributed by PSP to every Trooper in the state.
– Editorial: My Time On A Park Bench With A Good Man Who Made Just The Right People Mad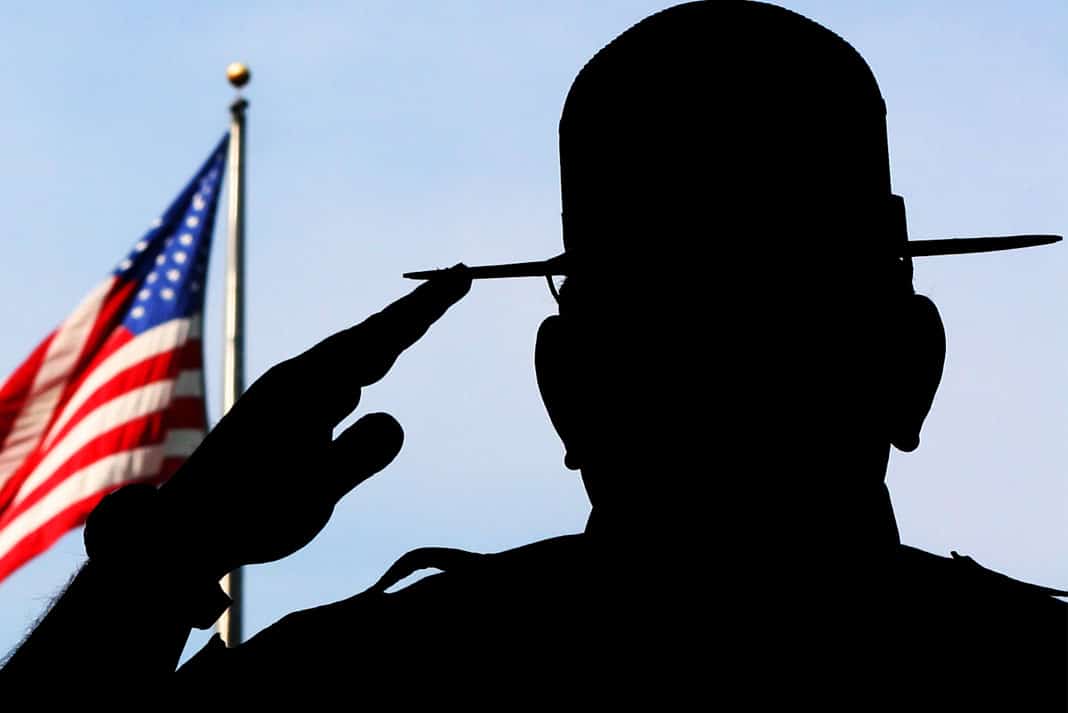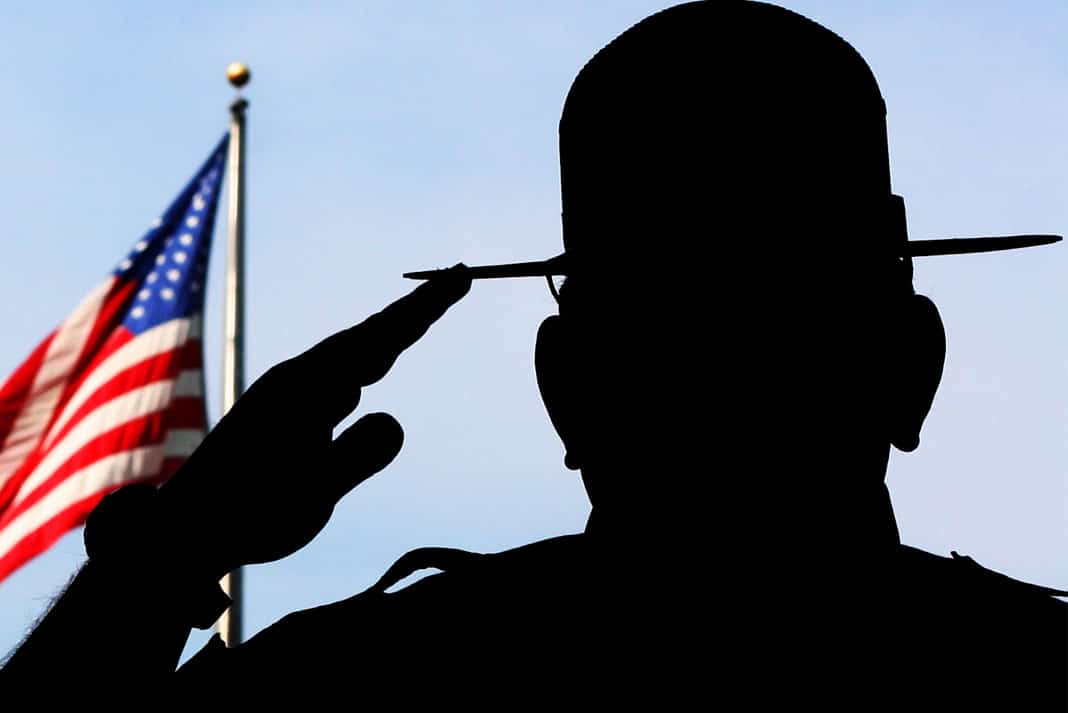 ---
LIVE FROM NEW YORK!
The Beaver Countian has certainly posted some unexpected things over the past year, but perhaps most unique was when the Writers Guild of America out of New York City sent us an op-ed to publish in support of striking teachers at the Ambridge Area School District.
– Writers Guild of America Comes Out In Support Of Ambridge Area School Teachers In Rare Public Statement
"We represent the storytellers who bring you Saturday Night Live and The Late Show with Stephen Colbert, such feature films as Moonlight and Manchester by the Sea, ABC World News Tonight and the CBS Evening News […] If the Ambridge School District is truly concerned with developing an engaged and successful student body – creating a new generation of knowledgeable, informed citizens including yes, storytellers — then it must return to the bargaining table in good faith to settle a contract with those students' teachers."
– Michael Winship, President, Writers Guild of America, East
There were other unexpected stories told in 2017 as well, including the time Treasurer Connie Javens' adult son called us to say even he had grown tired of her antics. Now months later, the Beaver Countian is still investigating tips and leads provided to us by Dan Javens during that lengthy interview.
– Treasurer Connie Javens' Son Says He Has Grown Tired Of Her Political Antics
"I asked her, what in the fuck did you do? […] Some of the things my mother does is not right, but my mother does what she does and she does not listen."
-Dan Javens, adult son of Treasurer Connie Javens
---
The New Majority
This was the year we saw Republican Commissioner Dan Camp and Democratic Commissioner Tony Amadio join together as a new defacto majority of the Board of Commissioners. The pair have issued joint press releases and have repeatedly voted 2-1 over Republican Commissioner Sandie Egley — including to pass a structurally imbalanced county budget for 2018.
– Commissioner Sandie Egley Responds: "This Is A Turning Point For Me."
– In-Depth: Beaver Countian Challenges Amadio On Statements About The Budget – Amadio Tells Egley To "Keep Smiling"
– State-Funded Study Shows County's Budget Is Spiraling Out Of Control – Predicts Yearly Deficits Of $10 Million
– Commissioners Camp And Amadio Vote To Adopt A Proposed Budget For 2018 Over Egley's "No"
"Tony Amadio is part of the prior Board of Commissioners who got us to where we are right now and that's on the edge of financial devastation. Tony passed a fraudulent budget — whether you use that term literally or figuratively — it was a budget where numbers were made up, it was a budget designed to lie to the public, and Dan knows that […] Dan getting behind Tony Amadio is a big 'F-you' to everyone who supported us during the election."
– Commissioner Sandie Egley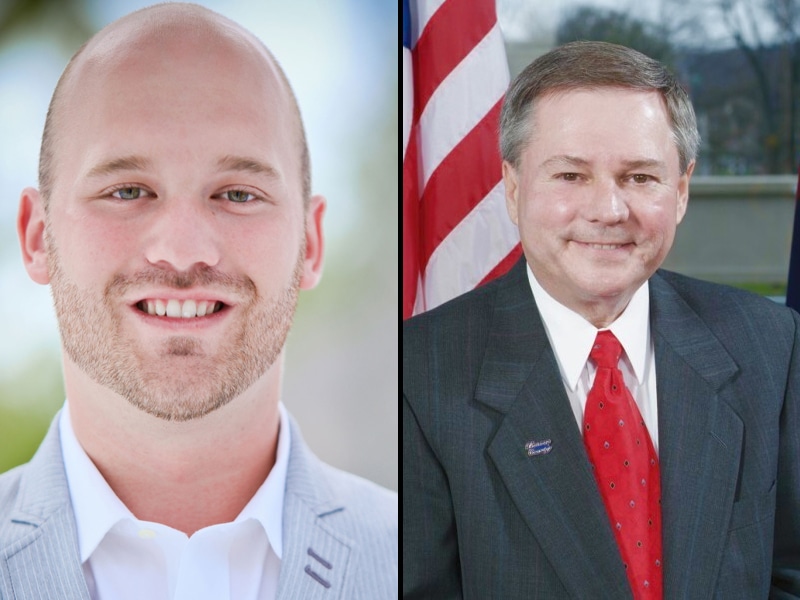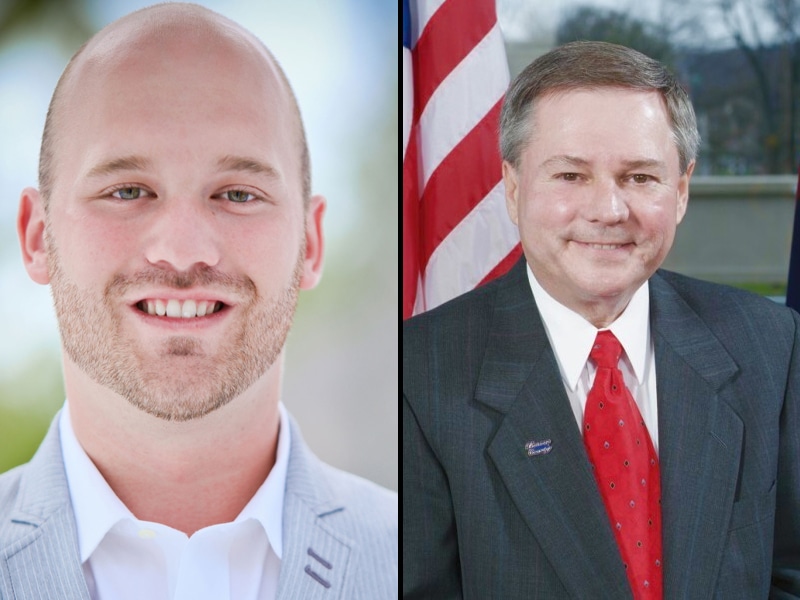 ---
And The Most Commented On Article Of The Year Award Goes To…
Beaver County seemed to erupt in collective outrage when we reported that President Judge Richard Mancini had fired his long-time secretary and hired his son's girlfriend for the job. Our article also detailed positions that other members of his family have received in the courthouse despite lacking any training or experience — Beaver Countians reacted by sharing the article over 2,000 times on social media and posting 423 comments on our site.
– Beaver County's President Judge Fires Secretary – Hires Son's Girlfriend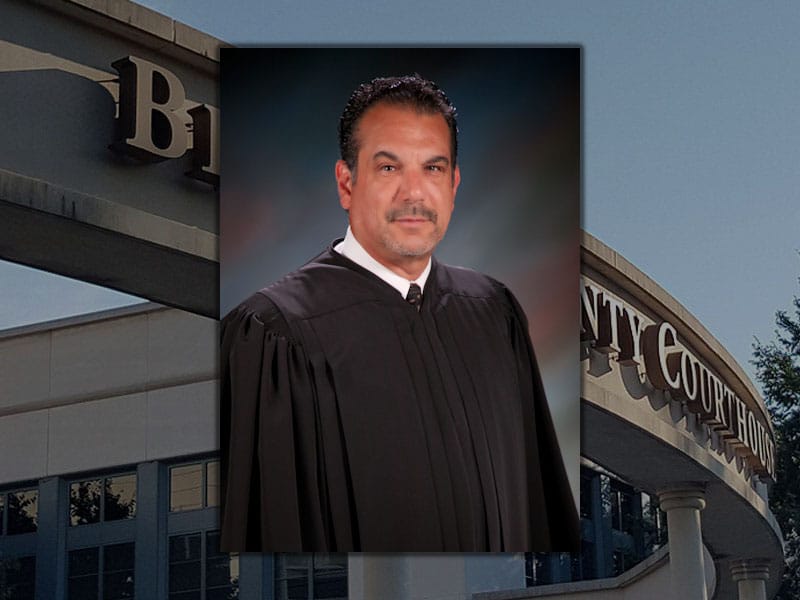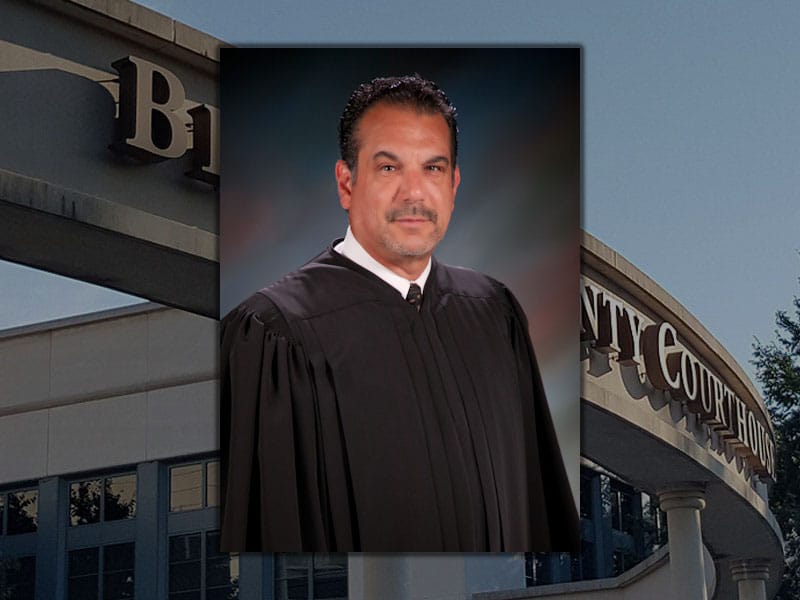 ---
Mainlining Mainstream Media
As Beaver County's new media news outlet, sometimes it's our job to report about happenings in the "mainstream" press. Our investigations this year led to a Beaver County Times reporter submitting his resignation from the newspaper, and continued to document close ties between WBVP radio and elected Democratic officials in the county.
– State Representative Says Times Reporter Pretended To Be Covering His Town Halls While Preparing A Possible Run Against Him
– Beaver County Times Reporter Resigns Immediately Following An Investigative Report By The Beaver Countian
– WBVP Programming Director Takes Treasurer Connie Javens Out For Her 80th Birthday
– The Answer Is No – WBVP Wants Beaver Countian To Remove Parts Of Article About The Station And Treasurer Javens
---
Our Continued Coverage Of The Sheriff's Office
Although Beaver County got a new Sheriff last year, there won't likely be any major reforms coming to the controversy-plagued Sheriff's Office until it gets another new one. Our years' long investigative reporting continues to shine light on this problematic institution of county government.
– Editorial: Sheriff Tony Guy Will Ruin The Republican Party The Same Way Sheriff George David Destroyed The Democrats
– State Representative Jim Marshall Makes Controversial Proposal To Give Sheriffs Full Police Powers In Pennsylvania
– Court Filings Allege Sheriff Tony Guy Ignored Warnings By State Police About Deputies Who Supported His Election
– Investigative Report: A Look At Sheriff Tony Guy's Testimony About His Chief Deputy – What He Did – And Did Not – Say
– Investigative Report: A Look At The Deleted Facebook Posts That Are A Matter Of Contention In Lawsuit Against Sheriff Guy
– Sheriff's Deputy Files Untrue Complaints With State & Federal Agencies While Claiming Racial Harassment By Commissioners
– "Mrs Beaver County" Drops Out Of State Pageant – Says Sheriff Tony Guy Greenlighted Improper Fundraiser
– Facebook Takes Action Against Fake Profiles Set Up In Support Of Sheriff Tony Guy
– Sheriff's Deputies And Detectives Who Made Over $100,000+ Among Top Earners In Beaver County Gov Last Year
– Sheriff Guy Says Dan Camp "Is Really Progressing" – May Become Best Commissioner In County History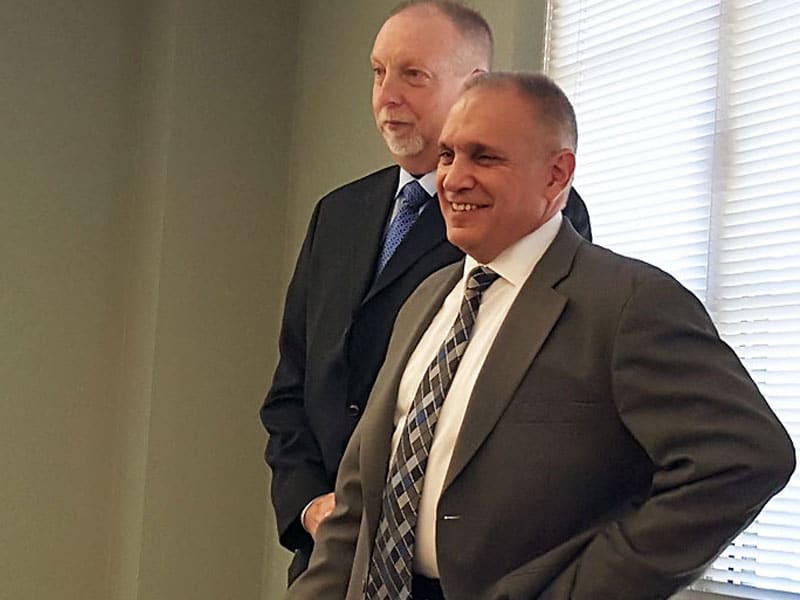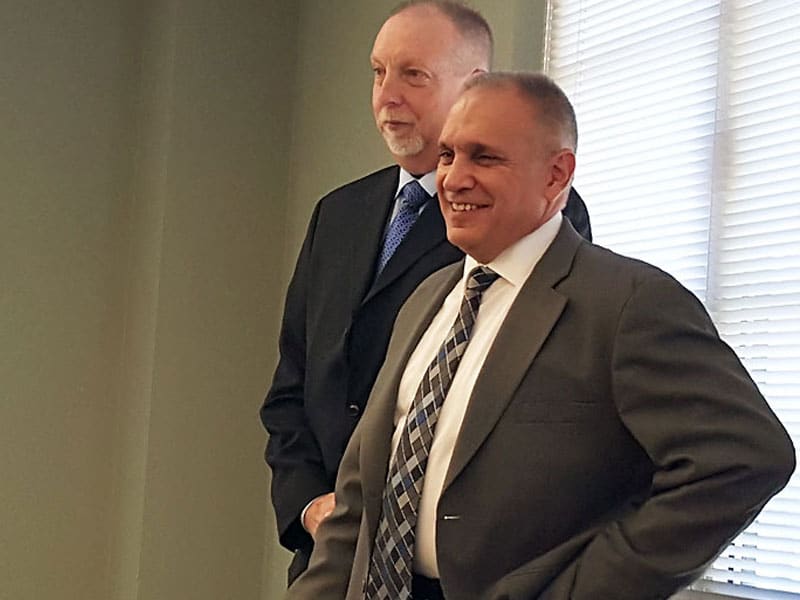 ---
The Stories Others Couldn't Tell
The Beaver Countian spends virtually every day of the year talking with elected officials at all levels of government, public employees, and confidential sources. This major investment of time often enables us to tell you the stories-behind-the-stories, giving us the ability to provide unique insights and commentary about the inner workings of government.
– In-Depth: Inside Events Surrounding The Firing Of Chief County Solicitor Andrea Cantelmi
---
Dishonorable Mentions
John Paul got a 3:30 a.m. wakeup call this year from a then-candidate for public office who was caught trolling the wrong family on Facebook:
– Hopewell Candidate Posts Home Address Of Wrong Family To Facebook While Going After Detractor
– Hopewell Candidate Mark Galzerano Makes 3:30 A.M. Call To The Beaver Countian As His Online Controversies Continue
And then there was this guy:
– Ambridge District Judge Andrew Hladio Resigns From Office
---
Stories To Be Continued in 2018…
– Pennsylvania State Police Open Criminal Investigation Into Aliquippa Police Department
– "Jojo" Catroppa Of Aliquippa Arrested On Felony Drug Charges
– Sheriff Tony Guy Promoted Long-Time Acquaintance To Full-Time Status
– Commissioner Egley Seeks Investigation Into Former County Solicitor Joe Askar By Supreme Court Disciplinary Board
---