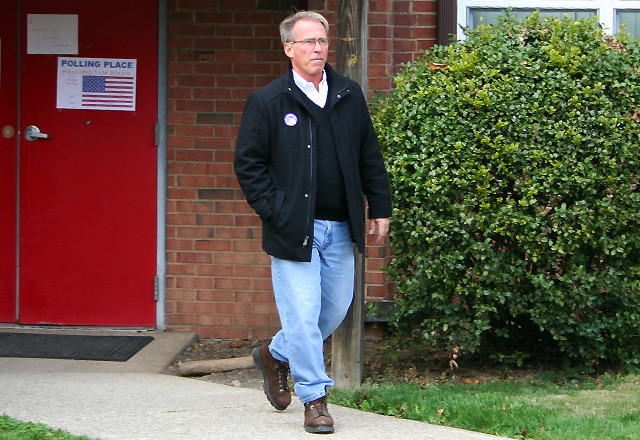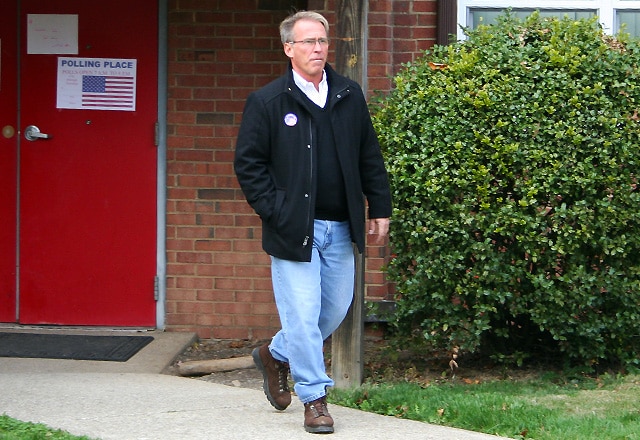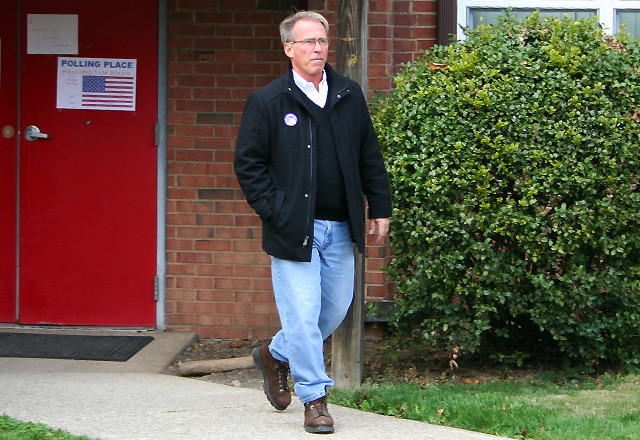 Economy Borough Mayor David Poling handily won reelection today, garnering 63% of the vote – his political rivals, who ran under the umbrella of the "Bipartisan Committee For A Better Economy Borough," didn't fair as well.
Out of the three incumbent council members up for reelection who ran as Bipartisan Committee endorsed candidates, only Larry Googins will be returning next year for another term. Councilman Donald Sivy and Councilwoman Michelle Lapinski were defeated by Frank Morrone and Patricia Skonieczny, two candidates backed by supporters of Mayor Poling.
Thomas Fetkovich beat Audrey Mutschler for a seat on council in a special election held today to replace the seat vacated by Dr. Gregory Trecha, who resigned in July. Mayor Poling had called for Trecha's resignation at the time in an impassioned open letter to the community, following an investigative report by the Beaver Countian. Trecha was also a Bipartisan Committee supported candidate.
While Mutschler was endorsed by Mayor Poling, Fetkovich told voters that he wasn't a Bipartisan Committee loyalist and would be an independently minded vote on Borough Council.
Now with RJ Burns, Patricia Skonieczny, Frank Morrone, and Gary Bucuren all sitting on council next year, Mayor Poling's supporters have pulled the majority vote away from the Bipartisan Committee For A Better Economy Borough.
"The people of Economy Borough have spoken loud and clear," Mayor David Poling told the Beaver Countian shortly after hearing the news.
An investigation by the Pennsylvania Attorney General's Office into allegations of election law violations by the Bipartisan Committee is ongoing. That probe was sparked after the Beaver County Board of Elections voted unanimously to refer for criminal investigation a formal complaint filed by Mayor Poling.