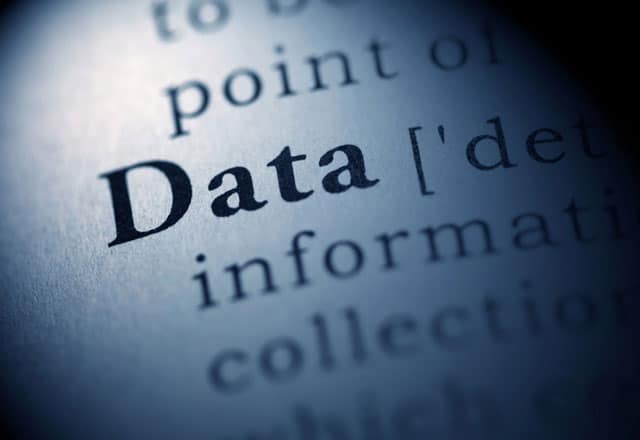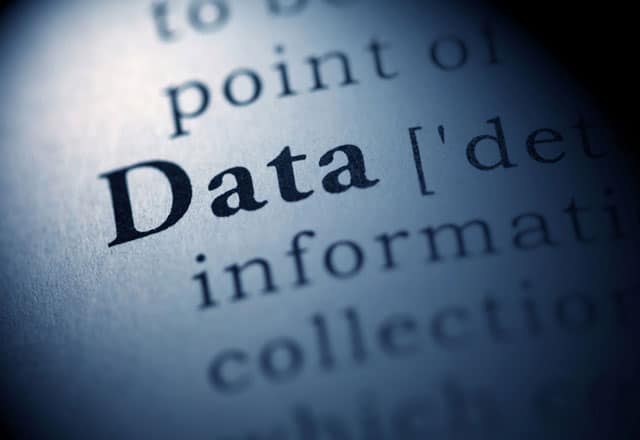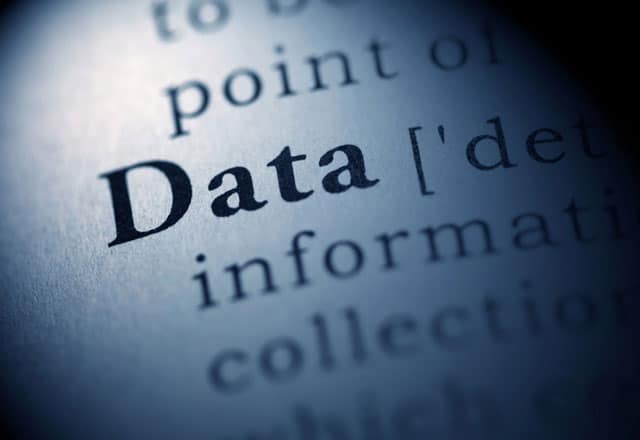 Economy Borough Council voted tonight to hire a team of computer forensics specialists to examine their government's computers. The move follows a vote by Council at a previous public meeting to hire a team of forensic finance auditors.
The newly elected majority of Council has remained suspicious of the former majority, many of whom ran together under the "Bipartisan Committee For A Better Economy Borough" umbrella. That group and several of its members are currently under criminal investigation by the Pennsylvania Attorney General's Office over allegations of campaign finance law violations.
Council voted 5-2 to retain the services of Bit-x-Bit to conduct a forensic examination of the Borough's computer network at a cost of up to $7,200. Council members Courtney Barthelemy and Larry Googins, the only two remaining members of the former majority, both voted against the measure.
Council members have not specified what led them to have the forensic work performed.