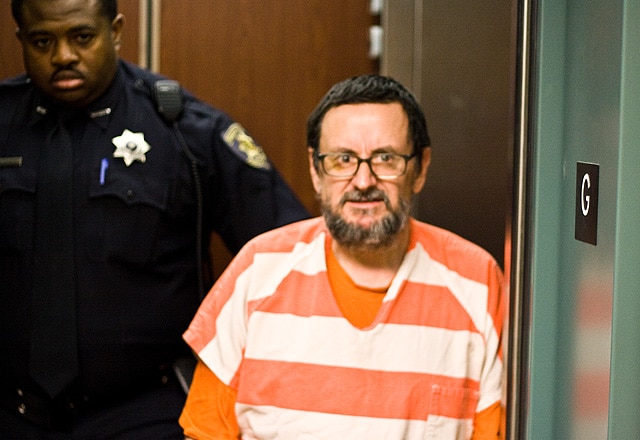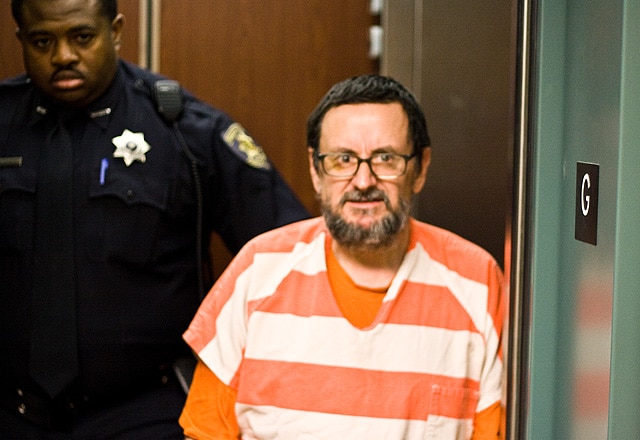 A school van driver accused of molesting two College Square Elementary School students was scheduled to accept a plea deal today — But the agreement fell apart at the last minute, putting the cases back on track for trial.
Earl C. Peacock, 55 of Beaver Falls, is facing multiple charges in the two cases including felony counts of Aggravated Indecent Assault, Unlawful Restraint, and Unlawful Contact With A Minor. Peacock, a former van driver for Ferguson Transportation in Brighton Township, has remained incarcerated since his arrest back in January.
The families of the two girls were sitting in the courtroom today, as Assistant District Attorney Jennifer Popovich and defense attorney Gerald Benyo went back to speak with Judge John P. Dohanich in chambers. When the two returned, Popovich informed the families the plea deal that was negotiated had fallen apart.
The matter of contention, according to sources, is whether Peacock would serve his sentences concurrently, which would see him incarcerated for 5 to 10 years, or consecutively, leaving him to serve 10 to 20 years behind bars.
"Mr. Peacock considered the Commonwealth's plea bargain offer, and has rejected it after some miscommunication about the possible jail sentence being recommended" said defense attorney Benyo after the proceeding. "If this case goes to trial there will be no winners on either side. The children will have to testify, and Mr. Peacock will be at great risk for a significant jail sentence."
Popovich also expressed frustration that the plea agreement had collapsed. "The Commonwealth is obviously disappointed. Since the very beginning we've been worried about the well-being of these young victims. But they are prepared to move forward, and we are confident in our case."
The cases are now scheduled for trial on October 29th at 8:30am.
Note: The Beaver Countian has a policy of not identifying the alleged victims of sexual molestation by name.