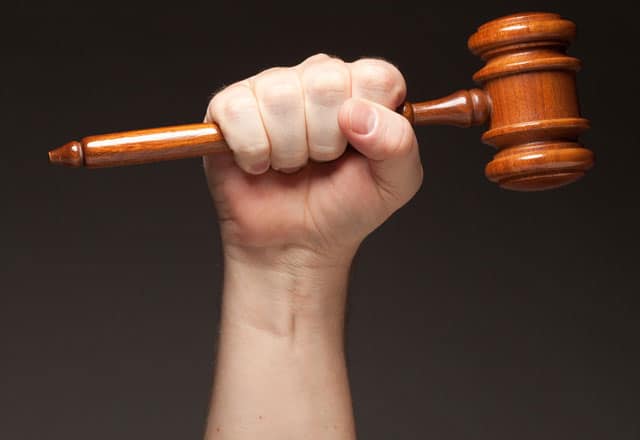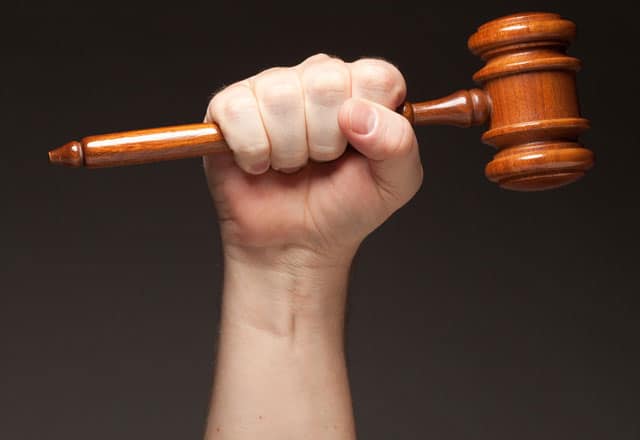 The husband of a Beaver County District Judge was recently charged with DUI and related offenses, but saw all of those charges against him dismissed before a preliminary hearing last Friday.
David Wayne Swihart, 47 of Hopewell Township, was charged by Hopewell Police following a traffic accident on September 8th. David Swihart is the husband of District Judge Janet Swihart, whose jurisdiction includes Hopewell.
According to an affidavit in the case, police reported that a Ms. Blanch Heidengren told them she was leaving a church parking lot and turning right onto Gringo Road, when a man later identified as David Swihart crossed the center line and struck her vehicle. Ms. Heidengren further stated that when she spoke with the driver of the other vehicle, he had slurred speech and she believed him to be intoxicated.
Officers said when they approached Swihart, he appeared to lose his balance as he exited his truck. They reported smelling alcohol on his breath, and a portable breath test allegedly revealed him to be over the legal limit to operate a vehicle — The affidavit states a subsequent blood draw showed Swihart's blood alcohol level to be .17, over twice the legal limit.
Swihart had been charged with Careless Driving, DUI General Impairment, and DUI: Highest Rate. Magisterial District Judge Janet Swihart recused herself from the case, which was then assigned to Magisterial District Judge James DiBenedetto.
But on Friday, District Judge DiBenedetto dismissed the charges before a preliminary hearing in the case, after the Hopewell Township Officers failed to appear for court. The case had been continued from its originally scheduled date of October 30th, with the courthouse closed due to severe weather forecasted for the area.
Beaver County District Attorney Anthony Berosh told the Beaver Countian he spoke with the arresting officer, and other supervisors at the Hopewell Police Department, after learning charges in the case had been dismissed. Berosh said the dismissal resulted from an oversight by officers, who told the District Attorney they intend to refile charges against Swihart.
A search of court dockets shows David Swihart has no prior criminal arrests.