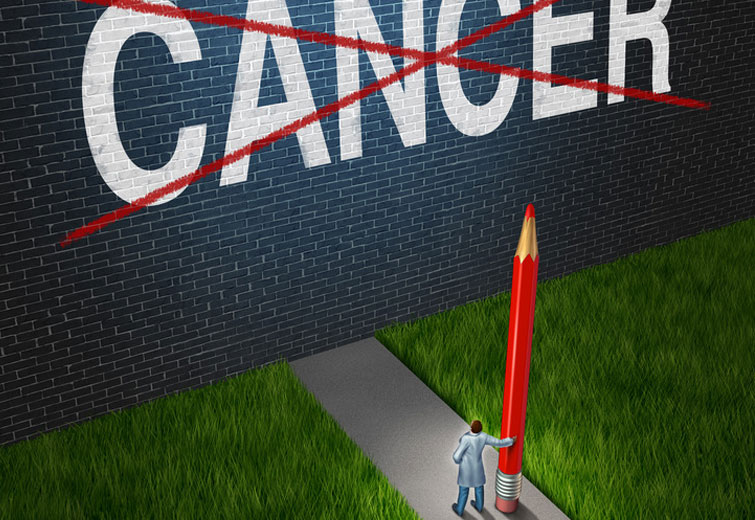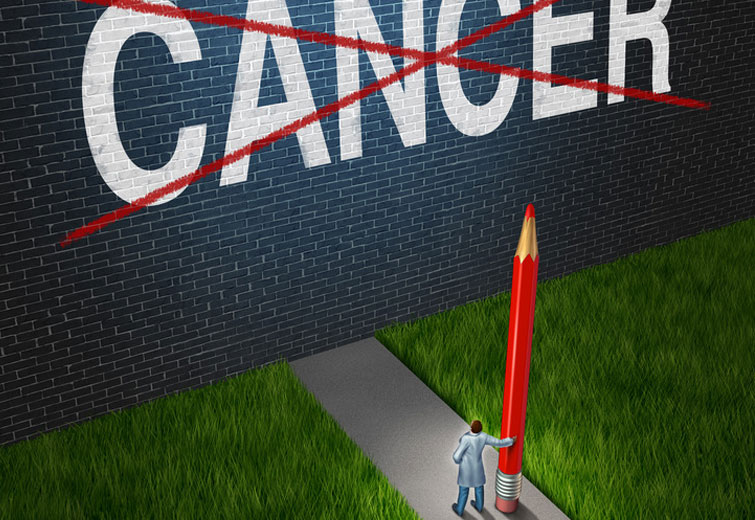 A local oral surgeon was just trying to help one of his employees when he laid her off from work following her cancer diagnosis, insists an attorney who represents him.
The letter written by Dr. George Visnich to Carol Jumper informing her she had been laid off from work due to her diagnosis went viral on social media after one of her friends posted a copy of it to Facebook.
The Beaver Countian published interviews with Jumper's family and friends earlier this week who expressed outrage at the apparent callousness of the doctor's letter.
But according to New Castle attorney Larry Kelly, the doctor's note is being misinterpreted and a man he has known for decades is being misjudged by those on social media.
"Dr. Visnich was trying to provide [Ms. Carol Jumper] with an opportunity to take some time off without having to worry about her job duties and responsibilities," said attorney Larry Kelly. "What is happening now from the standpoint of work is in her best interest. She doesn't have to worry about going to work, she still has a source of income, and she can concentrate her efforts on getting better."
Dr. Visnich has not contested Jumper's unemployment claim, which should allow her to receive at least 26 weeks of compensation.
Visnich's attorney said he is hurt by the social media firestorm that he has found himself embroiled in. "These are wonderful people, the reason I am involved is they go to my church," said Kelly. "I am their family attorney, that is why they contacted me when they started seeing what was being posted on social media about them — they were horrified."
The man's letter has now literally traveled the globe after being posted online earlier this week. A group established on Facebook by friends of Carol Jumper to help rally support on her behalf has now jumped to nearly 700 members.
Friends of Jumper say t-shirts raising funds for her have been ordered by people in 10 different states. People from as far away as the United Kingdom have written to their group wanting to know how they can send donations.
Larry Kelly said Dr. Visnich is disappointed that he's been made out to be a villain on social media, but still his thoughts are with Carol. "We haven't reached out to her because Ms. Jumper is a woman who is undergoing very aggressive treatment and should only be worried about one thing… getting better."
Kelly said Carol Jumper's job in Dr. Visnich's office will be waiting for her when she returns to health.
Read Also: Doctor's Letter Laying Off Employee After Cancer Diagnosis Incites Outrage And Calls For Support