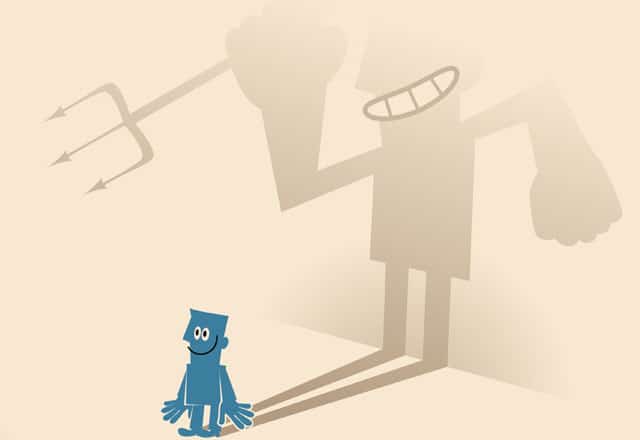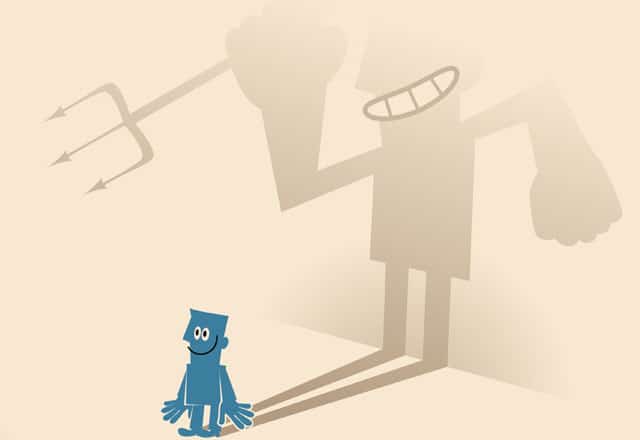 Beaver County District Attorney Anthony Berosh threatened to read Sheriff George David his Miranda Rights yesterday at a meeting with other public officials, multiple sources have told the Beaver Countian.
The incident took place sometime around 2:30pm yesterday, when all three Commissioners were meeting with the elected row officers in a public meeting room at the courthouse. Officials had gathered to discuss potential changes to policies affecting internet usage by county employees, when Sheriff David reportedly began to complain about Stephanie Guidice, one of the clerks in his office.
Sheriff David previously had Guidice escorted from her desk by one of his deputies back in February, after he wrongly accused the woman of "hiding" a concealed carry permit application filled out by Larry A. Hicks, a man David had falsely accused of preparing to commit mass murder at Friendship Ridge. Guidice had processed the permit applications for the Sheriff's Office for the past 17 years without a single reprimand in her personnel file. County Officials conducted an investigation of their own, and determined that she had been improperly removed by Sheriff David.
At the meeting held yesterday, sources say David became angry, and began pointing at the Commissioners. "It was your Law Department, it was your Human Resources Department, that let her back," multiple sources reported David as saying. "Now I have to read it on the Beaver Countian… that John Paul!" Those sources say David then began getting loud, complaining further about the Beaver Countian, and about information from his office being published publicly.
It was then that District Attorney Berosh interrupted Sheriff David. "Georgie, I would stop right there for your own benefit," Berosh was quoted by sources as saying. Sources say Sheriff David continued talking, and was again interrupted by Berosh. "Georgie, I'm telling you, I'll have to read you your Miranda Rights if you keep going." Sources separately described Berosh's tone of voice as being "sharp", "loud", and "authoritative."
Sources say Berosh then abruptly left the meeting, and Sheriff David left a short time after, followed by his Chief Deputy Jay Alstadt.
District Attorney Anthony Berosh confirmed the incident to the Beaver Countian, but declined to elaborate further saying only that, "The events of yesterday speak for themselves."
Sheriff George David is currently out on bond after being arrested on multiple charges by the Pennsylvania State Police.
Sources within the Sheriff's Office say David remained angry when he returned from the meeting. "He kept yelling about moles in his office, that he wanted to know who was leaking information to John Paul," said one source. "He said he was sick of reading things on the Beaver Countian, and that he thought it must be a part-time deputy giving information because they were upset they didn't get full-time."
A separate source within the Sheriff's Office independently confirmed that account, adding Sheriff David was "screaming" that he "was going to find whoever is talking to that John Paul", and that person was "going to regret it."
Another source within the Sheriff's Office said David ordered that from now on, he would be the only person opening mail addressed to the department.
Sheriff David has been highly visible in the courthouse since his arrest, attending both official meetings and social functions, despite admonitions from two different Magisterial District Judges that he should make himself scarce.
[divider /] The Miranda Warning
You have the right to remain silent. Anything you say can and will be used against you in a court of law. You have the right to speak to an attorney, and to have an attorney present during any questioning. If you cannot afford a lawyer, one will be provided for you at government expense. [divider /]
Note: In the interest of full disclosure, this reporter is a named victim in criminal charges filed against Sheriff George David by the Pennsylvania State Police.