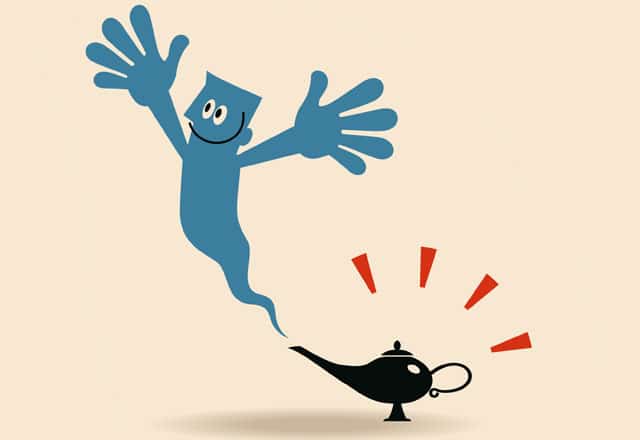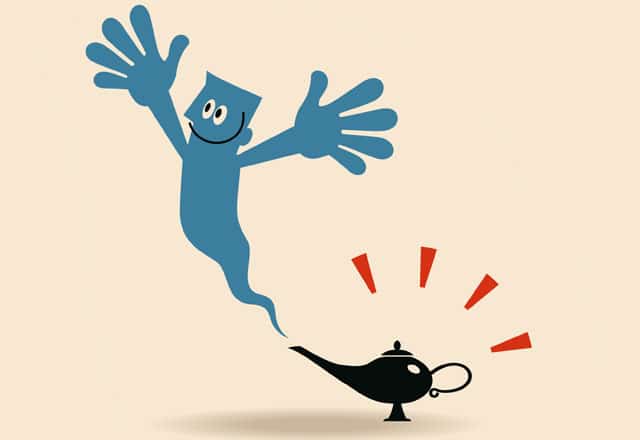 Beaver County District Attorney Anthony Berosh said an investigation by his detectives showed there were no threats made by Larry Hicks at Friendship Ridge that anyone took seriously. Berosh has withdrawn all charges filed against Hicks by the Sheriff's Office, and directed his detectives to refile a single charge of carrying a concealed weapon without a permit.
The move came after a series of investigative reports published by the Beaver Countian revealed apparent inconsistencies in the sworn Affidavit of Probable Cause filed by Deputy Cpl. John Joe Fratangeli.
Berosh said any relevant statements made by Larry Hicks were made the night before, and maybe even three nights before, Sheriff's Deputies were ever called. He also said there remains confusion about what actually took place at the facility, if anything. "Our interviews revealed serious discrepancies about what was said, and when it was said … At this point, the only person who knows what actually happened, is the almighty above," said Berosh. "This case is ripe with impressions. I'm done with impressions, I'm done with assumptions."
The District Attorney confirmed that the alleged witness in the case, Cathy McCauley, was never interviewed by Deputies as was attested to in their criminal complaint. "The first law enforcement authority she talked to was county detectives," said Berosh. He also said the woman told detectives that she never felt threatened by Larry Hicks.
Law enforcement sources have told the Beaver Countian that there is an active criminal investigation into the Sheriff Deputies' handling of the alleged incident at Friendship Ridge, and into the subsequent sworn affidavit filed by Deputy Cpl. John Joe Fratangeli. District Attorney Berosh declined to comment when asked directly if his office was conducting such an investigation.
Berosh said Sheriff's Deputies overstepped their authority by conducting an investigation at Friendship Ridge, and by filing charges based on that investigation. "The vast numbers of Deputies do their jobs well. Right now, my security is in their hands," said Berosh. "But they do not have the ability, or the power, to investigate crimes not committed in their presence … I want this incident to be the end of the almost mythical belief that Sheriff's Deputies have those kinds of powers."
District Attorney Berosh said the only deputies in the State with investigative authority are Sheriff's Deputies in Allegheny County, because state lawmakers passed legislation specifically granting them full police powers.
Whether or not the recent security scare was justified, local officials have begun to take a closer look at procedures and protocols at Friendship Ridge, and surrounding facilities. "I can't think of an area [in Beaver County] that per square mile has as many vulnerable people," said Berosh.
District Attorney Berosh said officials at the county run nursing home have now agreed to connect their security cameras directly to the 911 Dispatch Center, and that officials for Heritage Valley Beaver are seriously considering a similar move. He also said a risk analysis of Friendship Ridge will soon be conducted by the Pennsylvania State Police.
A preliminary hearing for the remaining criminal charge against Larry Hicks is scheduled for this Thursday.
Sheriff's Solicitor Myron Sainovich could not be reached for comment.