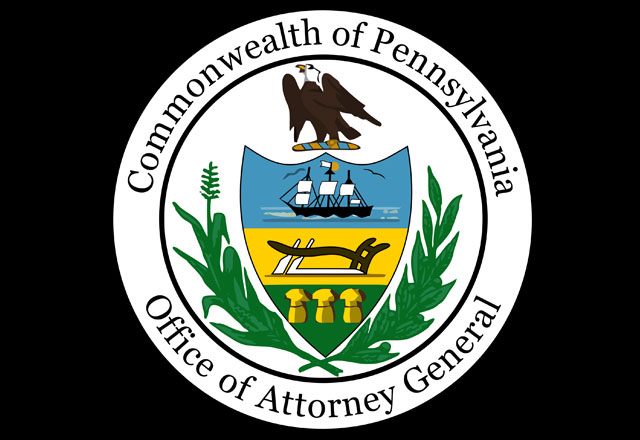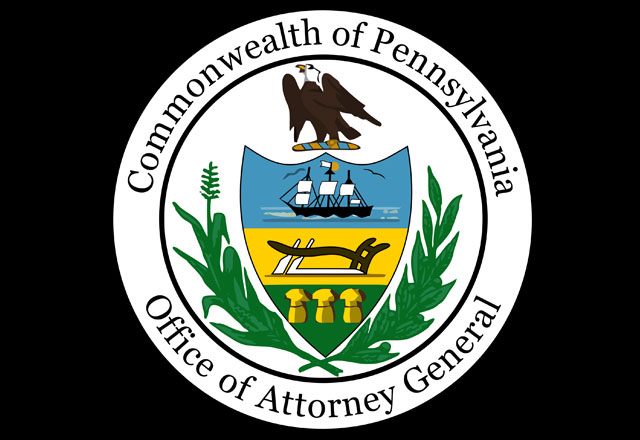 An investigation into allegations of state election law violations by the Bipartisan Committee for a Better Economy Borough has now been handed off to the Pennsylvania Attorney General's Office.
Beaver County District Attorney Anthony Berosh told the Beaver Countian he wrote a letter to the Attorney General's Office today officially asking them to take over jurisdiction of the case.
The Economy Borough Democratic Committee and the Beaver County Democratic Committee filed a joint complaint with the Board of Elections last month, alleging the Bipartisan Committee for a Better Economy Borough grossly under reported both their campaign expenditures and donations. George E. Fitzgerald, who campaigned for Mayor of Economy Borough, and Mary Jo Sivy, who campaigned for Tax collector, were also listed in the complaint.
"One of my employees, County Detective Andy Gall, is seeking the open position of Chief of Police for Economy Borough," said District Attorney Berosh. "My understanding is that they have scheduled an interview with him at this point." Berosh said he wanted to avoid any appearances of impropriety, leading him to recuse his office from the case.
District Attorney Berosh said it could take four to six weeks before the Attorney General's Office begins their investigation, which will leave the allegations unresolved until well after the November 5th municipal elections.
Bipartisan Committee Treasurer Richard Lapinski, who is the husband of Councilwoman Michelle Sovich-Lapinski, has denied any wrong doing. George Fitzgerald has also denied the allegations. Mary Jo Sivy, wife of Councilman Donald Sivy, has failed to return a message seeking comment on the allegations against her.