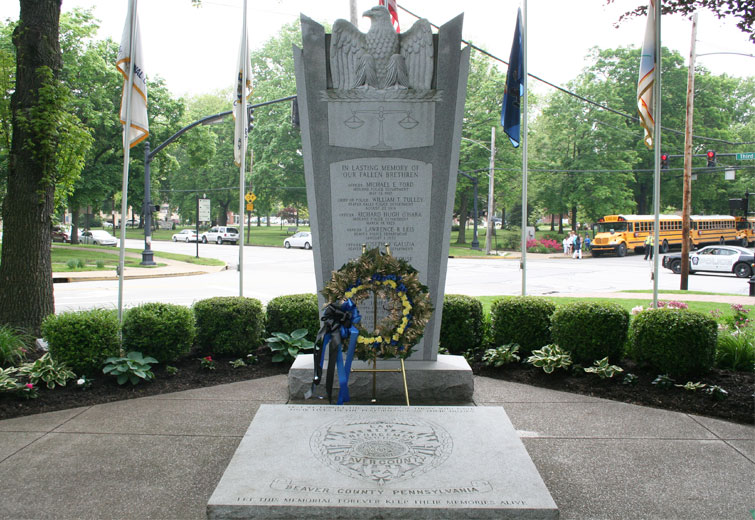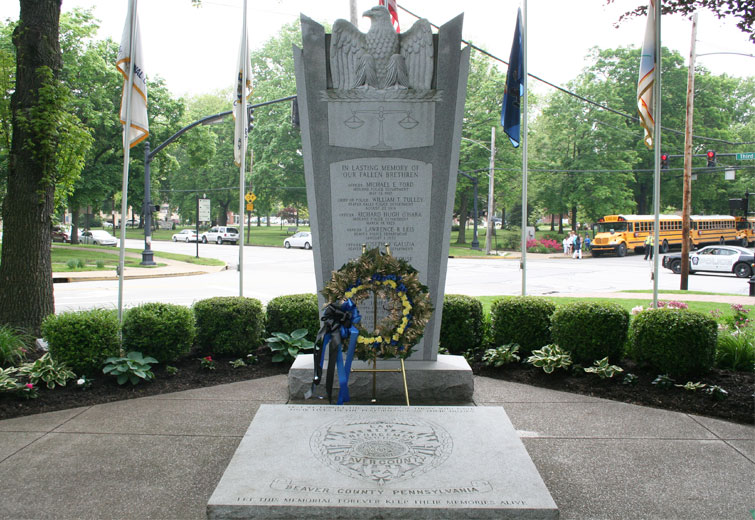 Beaver County District Attorney Anthony Berosh said the murder of fallen Aliquippa Officer James Naim remains a closed case as far as his office is concerned.
Controversies surrounding the murder of Officer Naim were renewed last night when a series of Facebook Posts attributed to Aliquippa Assistant Police Chief Joe Perciavalle seemed to imply there was more to the case than has been revealed. Officials with the City of Aliquippa, including Councilmen Donald Walker and Mark Delon, "liked" the post. Aliquippa Mayor Dwan Walker "liked" at least one of the replies posted to Perciavalle's Facebook Page.
The posts on social media went viral in the area, sparking online conflicts between those close to fallen Officer James Naim and those supportive of his convicted killer Jamie M. Brown.
District Attorney Berosh told the Beaver Countian his office has not received any new information involving the murder of Officer Naim, and that there is no ongoing investigation into the matter by County Detectives.
"He who lives in a glass house should be careful about throwing stones," said District Attorney Berosh when asked about the Facebook posts attributed to Assistant Chief Perciavalle.
"No information has been brought to this office, no law enforcement or third party individuals have brought anything to us," said Berosh.
The District Attorney also said he is unaware of any investigations being conducted by any other agency.
The murder of Officer Naim was investigated by the Pennsylvania State Police at the time that it occurred. Jamie Brown was prosecuted by the Pennsylvania Office of Attorney General and convicted of third degree murder at trial. Sources inside of the Pennsylvania State Police tell the Beaver Countian they are unaware of any new information in the case and remain confident the officer's killer is behind bars.
Aliquippa Mayor Dwan Walker and Assistant Chief Joe Perciavalle have not responded to requests for comment from the Beaver Countian.