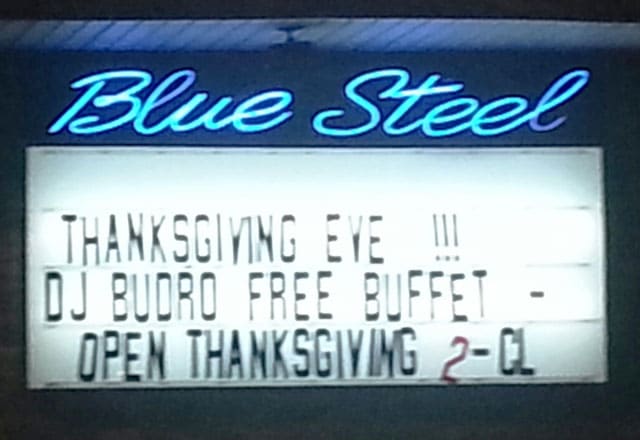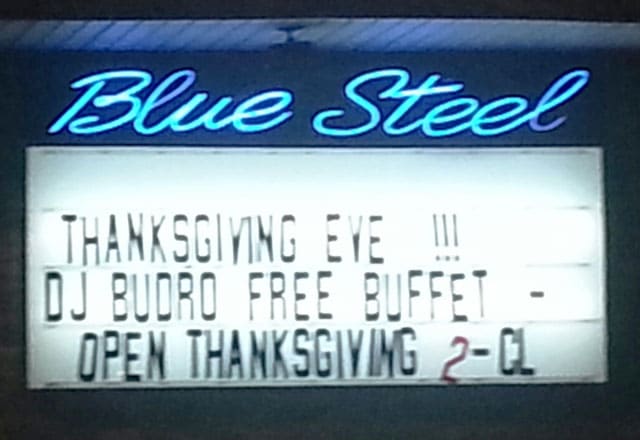 Beaver County District Attorney Anthony Berosh tells the Beaver Countian that he has "future plans" for the Monaca club that was the scene of a beating early Thanksgiving day morning that was captured on video.
"I've been in touch with the Monaca Police Chief," said District Attorney Berosh. "They're handling the investigation into the incident, and have been doing a good job […] I told them anything they needed to help with their investigation to contact me directly."
The Blue Steel has come under heavy criticism by residents of Monaca over recent months due to a series of incidents that originated in and around the club. Just 10 days before this latest incident, two police officers were allegedly assaulted by a man as he was leaving the bar. One officer said he was headbutted and another kicked by Holden Raines Jr., 25 of Beaver Falls, who had allegedly been seen punching a vehicle outside of the club. Police say they believe Raines was so intoxicated he didn't even understand what was happening during his arrest.
"We're making some plans about that place's future," District Attorney Berosh told the Beaver Countian. "Their liquor license renewal is up in 2014, so while this incident is unfortunate, the timing is perfect."
District Attorney Berosh said his office is weighing their options on how to proceed against the establishment. "Right now we're looking into the possibility of going to the LCB [Liquor Control Board]."
Monaca Police Chief William Petures did not return a message left by the Beaver Countian earlier today seeking comment.