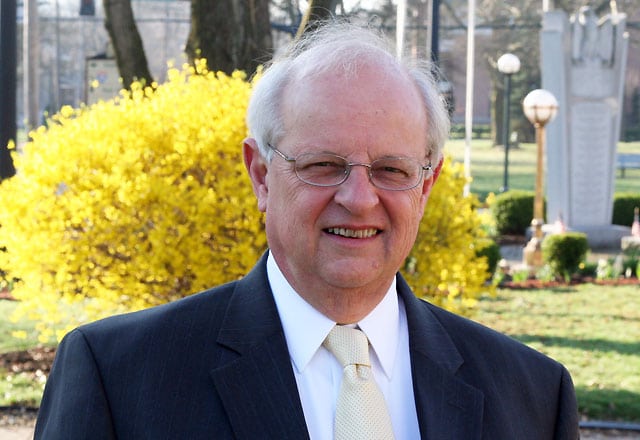 Beaver County District Attorney Anthony Berosh has filed a lawsuit against an Aliquippa Councilman, alleging he is not qualified to hold the office.
Robert Rager took the official oath of office and was sworn in as an Aliquippa City Councilman yesterday, after winning election last November. Rager is also an employee of the Municipal Water Authority.
Pennsylvania State Law prohibits an employee of a City, or of a municipal authority of which the city is a member, from serving as a Councilman.
The Beaver Countian first wrote about Rager's apparent conflict of holding office last September, and then again shortly following the elections in November.
"In spite of being fully aware of the mandatory prohibition of the Third Class City Code, the Defendant continues to serve in the capacity of councilman of the City of Aliquippa and maintains his employment with the Municipal Water Authority of Aliquippa," wrote District Attorney Berosh in the lawsuit.
Berosh is asking a Beaver County Judge to declare Robert Rager unqualified for the office, and "be ousted and excluded from the office of councilman of the City of Aliquippa." Berosh is also seeking the costs of filing the suit.
Robert Rager's daughter, Ashley Rager, works as a secretary in the lawfirm of Aliquippa Solicitor Myron Sainovich. Ashley Rager announced her candidacy for Beaver County Prothonotary back in April of 2012 for an election which will be taking place in 2015.