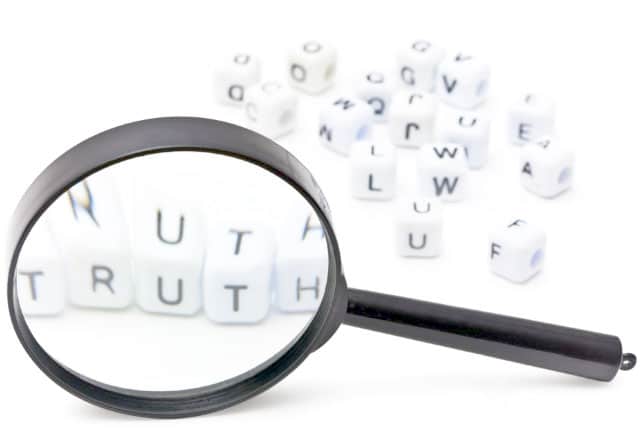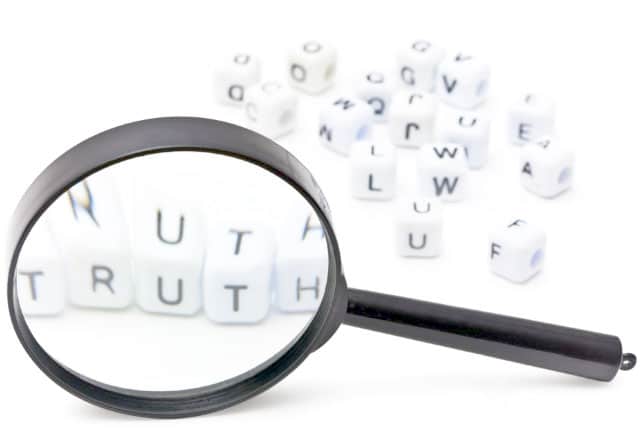 Beaver County District Attorney Anthony Berosh said today that a clerk in the Sheriff's Office was not to blame for Larry Hicks being erroneously issued a concealed carry permit. He also issued a strong warning about witness intimidation.
Rumors were being circulated within the courthouse today that Stephanie Guidice, a clerk in the Sheriff's Office, had been "hiding" Hicks' application for a concealed carry permit making it unavailable to prosecutors as evidence during his preliminary hearing. Several people within the Sheriff's Office were also publicly blaming Guidice for issuing Hicks a permit in the first place. Prosecutors say Hicks has prior convictions which should have made him ineligible to receive a permit to carry a firearm.
District Attorney Berosh sought to quash those rumors, insisting Guidice had not acted improperly when issuing Hicks his permit. "The records check showed Hicks had no prior convictions. That's an issue with the system, probably caused by errors made [over 20 years ago] when Hicks was first convicted … I could have done that records check myself and would have come up with the same exact results that she did."
Berosh also said there was no truth to the rumors that Hicks' permit application was unavailable for the preliminary hearing. "We didn't even ask for a copy of the application for the preliminary hearing, it wasn't germane to the case, we didn't need it." Berosh noted that County Detectives were able to obtain a copy of Hicks' application after they learned he had prior convictions, and that his office filed additional charges after reviewing that document.
Courthouse sources say county officials were notified by the Sheriff's Office that Guidice had been transferred because she "could no longer be trusted" after deputies allegedly found applications in her desk drawer they believed had been lost. Stephanie Guidice has worked as a clerk in the Sheriff's Office for the past 17 years with no history of disciplinary actions against her.
The SEIU filed a grievance on behalf of Guidice against Sheriff George David yesterday. Union representative Al Smith is expected to meet with David sometime tomorrow.
District Attorney Anthony Berosh declined to comment when asked if County Detectives were investigating actions taken against Stephanie Guidice by the Sheriff's Office. "But I will say this," added Berosh. "My office will not tolerate any acts of witness intimidation or retaliation." Guidice had been called as a witness for the prosecution in a preliminary hearing held for Hicks earlier this month.
Multiple Law Enforcement sources have told the Beaver Countian that several deputies within the Beaver County Sheriff's Office are currently under criminal investigation for their handling of the original case against Larry Hicks.
Note: In the interest of full disclosure, the Beaver Countian has released a statement regarding an incident involving Sheriff George David and this reporter.