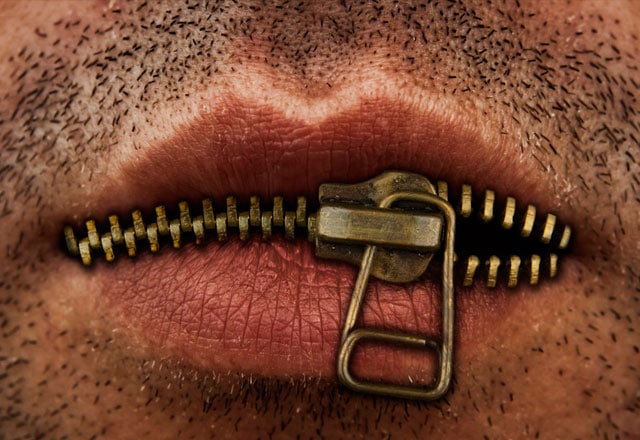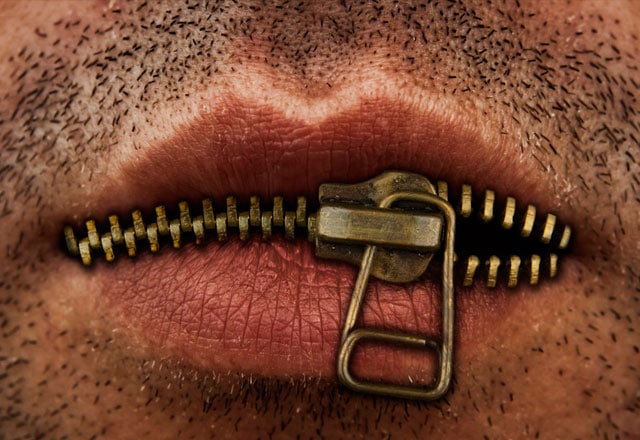 The Beaver County District Attorney's Office has concluded their months long criminal investigation into alleged confidential journalistic sources for the Beaver Countian. District Attorney Anthony Berosh began the probe back in August, at the behest of Sheriff George David and his attorney Myron Sainovich.
An investigation by Beaver County Detectives into alleged sources for the Beaver Countian began after this publication released an investigative report, revealing Sheriff David may have been violating provisions of Pennsylvania State Law related to the issuance of concealed carry permits. Sheriff David and Myron Sainovich subsequently filed a complaint with the District Attorney's Office, alleging our journalistic sources had violated the Sheriff's privacy when they recorded him on video apparently breaking the law.
Beaver County Detectives subsequently began a criminal investigation into Sheriff's Office secretary Stephanie Guidice, who David and Sainovich wrongly accused of being the Beaver Countian's source of the video. County Detectives showed up unannounced to Guidice's home as part of their investigation, and summoned her into the County Detectives' Bureau on multiple occasions for questioning during her workday.
The extensive investigation by District Attorney Berosh lasted for nearly four months.
"This letter is to inform you that the investigation into matters complained of concerning possible criminal activity has concluded," wrote District Attorney Berosh in a letter dated November 27th. "The investigation was conducted by the Beaver County Detective Bureau. Statements were obtained by some twelve witnesses as well as video of the Sheriff's Office and hallway to the Sheriff's Office."
District Attorney Berosh went on to write that the investigation concluded Stephanie Guidice was not the Beaver Countian's source, and that there was no criminal wrongdoing on the part of the person who recorded the video.
"The investigation revealed that a recording was made by a third party citizen and not an employee of the Sheriff's Office and there was no expectation of privacy. Therefore, we conclude that any privacy rights on the part of Mr. Raymond Dushac or Sheriff David were not violated."
The Beaver Countian was not contacted as part of the investigation, and will continue to protect its confidential sources.
No word yet from the District Attorney's Office on whether or not they intend to prosecute Sheriff George David for the apparent wrongdoing that was actually depicted on the tape. District Attorney Berosh has similarly refused to comment on an investigation conducted by County Detectives which concluded that Sheriff's Deputy John Joe Fratangeli filed a materially false Affidavit of Probable Cause used to justify criminal charges against Larry A. Hicks back in January.
Note: In the interest of full disclosure, this reporter is a named victim in criminal charges filed against Sheriff George David by the Pennsylvania State Police.