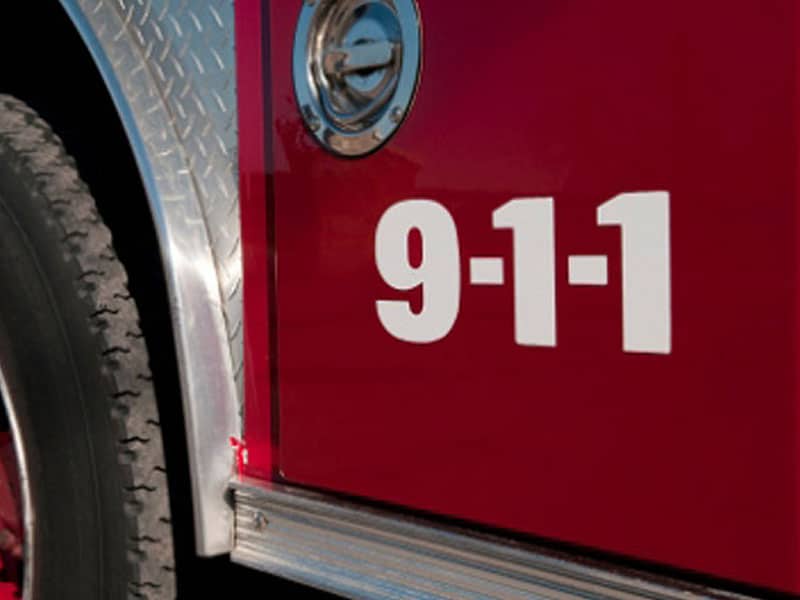 A Beaver County 911 Dispatcher and paid part-time fireman with the Aliquippa Fire Department has recently been charged with DUI. Daniel David Mraovich, 35 of Aliquippa, is facing charges of DUI: Highest Rate and Careless Driving. Aliquippa Police say on September 1st Mraovich was operating a motor vehicle with a BAC (blood alcohol level) of .25, over three times the legal limit.
Mraovich faces a preliminary hearing in the matter on January 3rd.
Although the charges pending against Mraovich are for DUI: 1st Offense, a search of court records shows that Daniel Mraovich was previously convicted on charges of DUI and Accidents Involving Damage To Unattended Property back in 2008.
Those convictions stemmed from a August 2007 incident in which Aliquippa Police say Mraovich wrecked a tow truck owned by Junak's Auto Body into another vehicle on Franklin Ave while intoxicated, then left the scene of the accident. He was found to have a BAC of .27 in that incident. Mraovich was sentenced to ARD (Accelerated Rehabilitative Disposition) in the case.
Daniel Mraovich has been a 911 Dispatcher for the county since 2002.