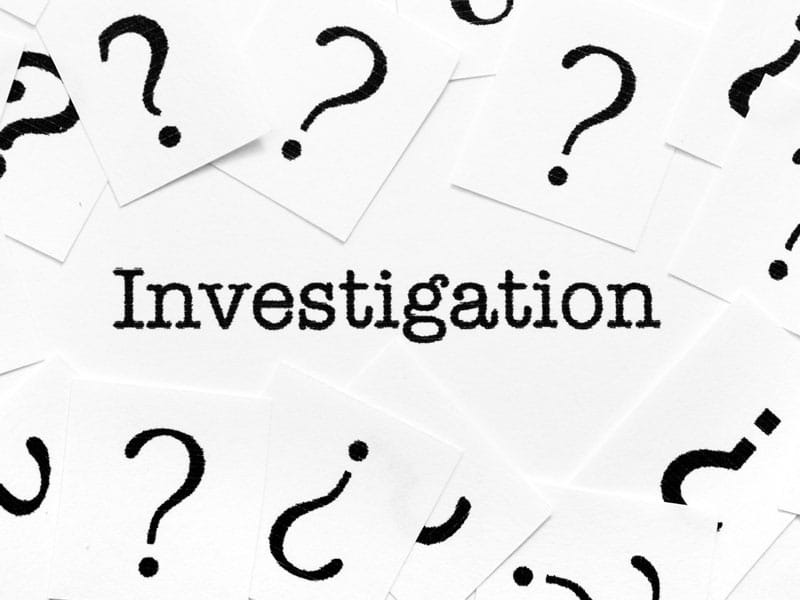 BeaverCountian.com has uncovered a discrepancy involving the passage of a mysterious letter purporting to be a firsthand eyewitness account of Rachael DelTondo's May 13 murder in Aliquippa.
This site and the Daily Mail published a joint report Tuesday revealing the existence of the letter allegedly signed by a person who has been interviewed as part of the homicide investigation. The Beaver Countian is not revealing the person's name because the letter has not been authenticated.
The letter reads in part, "I heard the gunshots and seen her fall … I don't want to be part of this. They won't send me (to jail) if I tell them what really happened."
The Beaver Countian interviewed Kayle Hill of Rochester, who said she was given the letter directly from the person whose signature appears on the note. Hill mailed it to her ex-boyfriend, Beaver County Jail inmate Wayne Cordes of Hopewell Township, just days after the murder. Hill said the letter writer is a friend of Cordes'.
"I was at working at Circle K," Hill said in the initial interview. "(The friend) came inside and gave me folded-up paper and asked me if I could send it to Wayne … Wayne use to go and take me around and (the friend) knew that I was his baby momma, (the friend) knew he was writing me because he doesn't have anybody else to write."
Hill said she later placed the friend's note in an envelope along with a letter she wrote and mailed them together to Cordes at the jail. She said the two have corresponded about the letter since she sent it to him, with Cordes explaining to her what it was all about and telling her not to worry.
The letter has been the focus of at least two sealed search warrants executed by Beaver County Detectives and Aliquippa police, including the search of Cordes' cell and a raid on the law offices of his defense attorney, Gerald Benyo Jr.
At the request of District Attorney David Lozier, Benyo and Cordes are both under gag orders by county President Judge Richard Mancini not to discuss the matter.
The Beaver Countian contacted Circle K in Aliquippa in an attempt to confirm some of Hill's account of events. A woman who identified herself as the store's assistant manager verified Hill had been employed there, with a hire date in February 2017.
After reviewing the store's schedules, the woman said the last day Hill worked for the company was April 14, a month before DelTondo was murdered.
The Beaver Countian again contacted Hill to ask about the discrepancy.
"I was up there dropping something off then," she insisted. "(Wayne's friend) handed it to me then."
She abruptly ended the call.
See Also:
– EXCLUSIVE: Mysterious DelTondo Murder Letter Leads To Raid Of Attorney's Office – Court Gags Defense Lawyer
– Defense Attorney Seeks Sanctions Against District Attorney Lozier Over DelTondo Murder Letter Raid
– Timeline: The Murder Of Rachael DelTondo