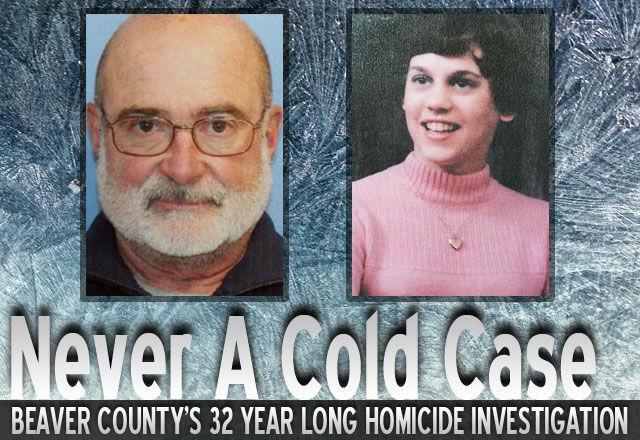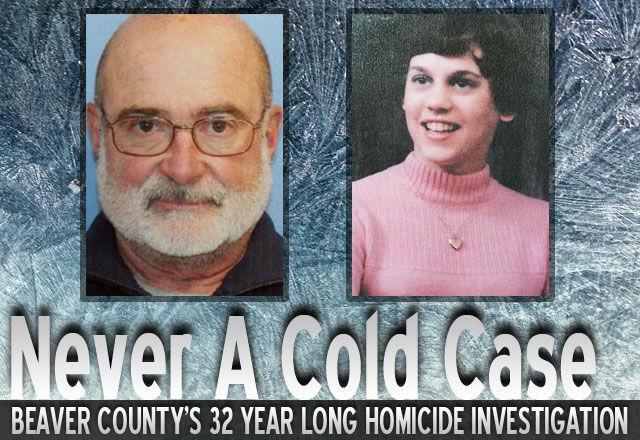 The Discovery Network is going to be producing a documentary on the murder of Catherine Walsh and the subsequent conviction of Gregory Scott Hopkins for her death.
Catherine Caltury Walsh of Monaca was found dead in her home by her father back in 1979. After an investigation which lasted for over 32 years, advances in DNA technology led to the arrest of Former Bridgewater Councilman Gregory Hopkins. Hopkins was convicted of third-degree murder for Walsh's death late last year.
The Beaver Countian was the first news outlet to provide details about the extensive investigation which lead to Hopkins' arrest.
Producers of "On The Case With Paula Zahn" will be traveling to Beaver County next week to begin filming for the hour long documentary. The show will air on the Investigation Discovery television network at a date still to be determined.
This marks the second time the Investigation Discovery channel has profiled a homicide that occurred in Beaver County. Back in 2012 the station produced a documentary on the murder of Elizabeth Grosskopf from Freedom.