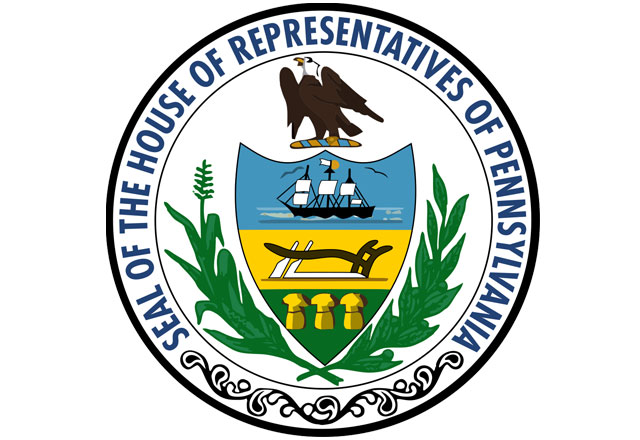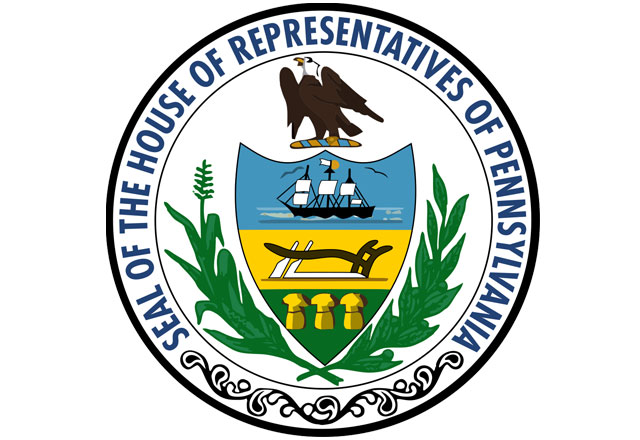 An Aliquippa Police Officer on disability has submitted nominating petitions to run for Pennsylvania State Representative for the 15th legislative district.
Paul Cain, a resident of Center Township, will be unopposed in the Democratic Primary on May 20th to challenge incumbent Republican Representative Jim Christiana in the general election on November 4th.
The 15th legislative district is comprised of 15 municipalities in Washington County and 9 municipalities in Beaver County including: Hanover Township, Independence Township, Center Township, Potter Township, Raccoon Township, Brighton Township, Vanport Township, Beaver Borough, and Frankfort Springs Borough.
"I've been a public servant for 18 years now and I want to serve my district," Paul Cain told the Beaver Countian when called today about his candidacy. "I've been thinking about running for office for a while. I thought about a couple of other offices and decided on this one […] The law is my background and I figured you know, I'm doing the law so I figured that's something I'd be good at."
Today was the final day to submit nominating petitions to appear on the primary ballot. Representative Jim Christiana is running unopposed in the Republican Primary.
Cain's candidacy comes on the heels of an aborted run by Democrat John Bruner, a police officer from Washington County. Bruner dropped out of the race just days after announcing his candidacy back in February.
Paul Cain has been on disability and off-duty as an Aliquippa Police Officer for the past two years. He has had time off of the job before that for undisclosed medical reasons. The officer says he got medically cleared to return to duty last month, the same time he began circulating nominating petitions for his candidacy for State Representative. The City of Aliquippa has not yet allowed Cain to return to work.
"He brought a doctor's note but the City doesn't want any repeat of the past 3 years he has been out to happen again," said Mayor Dwan Walker, "so the City requested a full evaluation by doctors."
Officer Cain's employment with the City is now the subject of arbitration proceedings.
"I don't want to get into that, it has nothing to do with my campaign running," said Cain when asked about his employment status with Aliquippa.
Mayor Walker, who is also a Democrat, declined comment when asked his thoughts about Cain's candidacy for State Representative.
Officer Paul Cain said he was not yet certain what his priorities or agenda would be if elected to office. "Hrm. Well, I need to think about that," he told the Beaver Countian. "I'll get back to you."