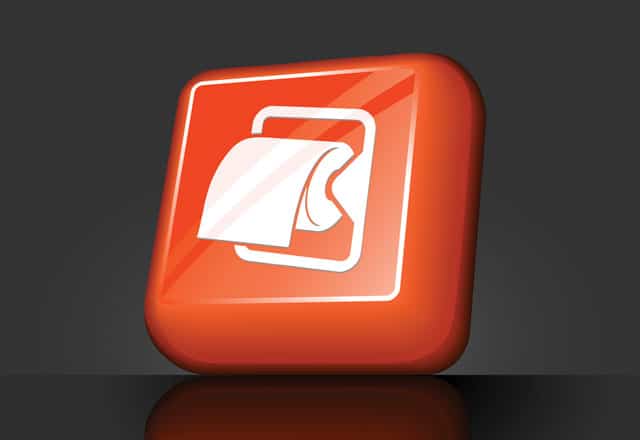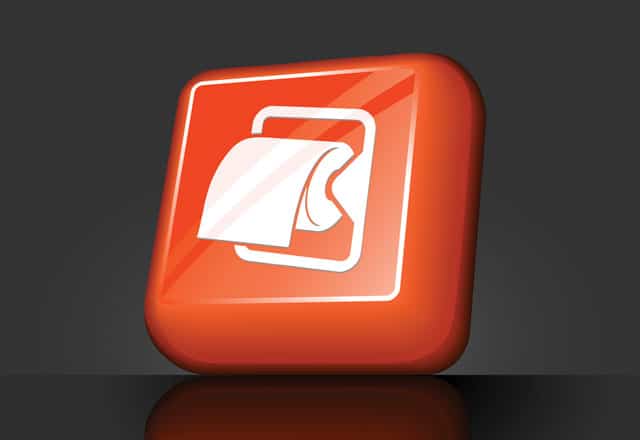 A restricted access area of the Sheriff's Office was covered in human feces, and officials within the department have been conducting an internal investigation to determine who is responsible, according to multiple sources.
Several Sheriff's Deputies, who spoke on condition they not be quoted by name, told the Beaver Countian that a locker room located in the Sheriff's Office was found splattered with human excrement. The room does not contain a toilet, and is accessible only to employees of the office.
"The Sheriff's Office was full of shit," quipped one Deputy, "and now they're trying to cover shit up."
Other sources familiar with the internal investigation say the incident happened shortly after the Beaver Countian published a story about a criminal probe being conducted of Deputy John Joe Fratangeli by County Detectives. Those sources say a review of surveillance video, recorded from a security camera outside of the room, has narrowed those who entered the area at the time down to four individuals, including Sheriff David and three Deputies.
Note: In the interest of full disclosure, this reporter is a named victim in criminal charges filed against Sheriff George David by the Pennsylvania State Police.