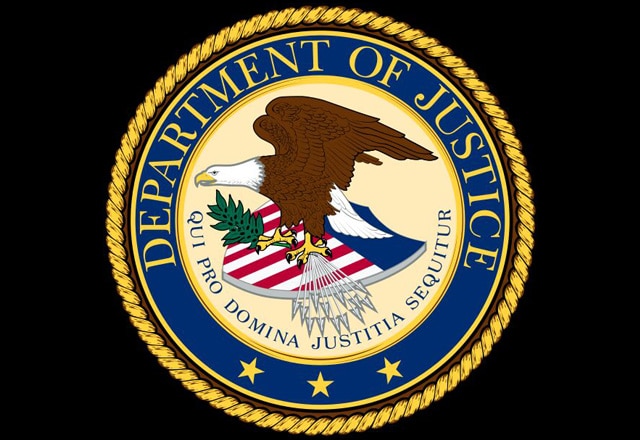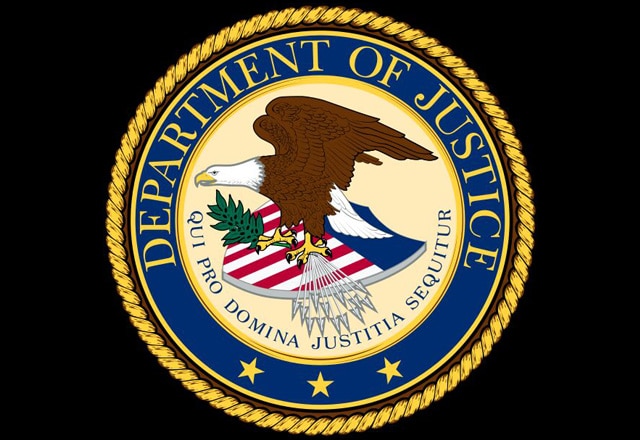 The United States Department of Justice has denied the Ambridge Borough Police Department a grant which would have funded an officer for three years, because Ambridge Council appointed a former police sergeant convicted of brutalizing a prisoner to its Civil Service Commission.
A confidential journalistic source provided the Beaver Countian with a copy of a letter sent to the Ambridge Police Department by an official with the Department of Justice in Washington, D.C. explaining their denial.
The COPS Hiring Program (CHP) grant distributed by the Department of Justice provides funding directly to law enforcement agencies to hire police officers to increase crime prevention efforts. The highly competitive grant could have provided Ambridge Borough with enough funding to pay the salary of a full-time police officer for the next three years.
But the application submitted by officers within the Ambridge Police Department was rejected by Justice Department Officials, due to a confounding decision made by Ambridge Borough Council.
Back in 2012, council members Duke McCoy, Tony Cafarelli, Janet Caldarelli, Bob Dunn, Michael Mikulich, and Joe Pucci, voted unanimously to appoint retired Ambridge Police Sergeant Richard Heitzenrater to a six year term on its Civil Service Commission. The three-person board is responsible for overseeing the hiring process for police officers in the Borough, and can decide appeals of any disciplinary action taken against officers in accordance with civil service laws.
The unanimous appointment raised eyebrows at the time, as Heitzenrater had just come off of probation following his conviction for police brutality.
In November of 2010, Richard Heitzenrater was sentenced by a federal judge to serve 6 months in a halfway-house, 6 months on house arrest, and 6 months of probation for Civil Rights violations and destruction of evidence to cover up his 2009 beating of a man in police custody. Court records show that Heitzenrater, who was Police Sergeant at the time, entered the station, turned off the lights, and beat David A. Baker, 40 of Ambridge. Baker also alleged Heitzenrater shoved the barrel of his handgun into his mouth. The man was being detained at the Ambridge Borough Police Station on accusations he had been intoxicated and urinated on a sidewalk within sight of Heitzenrater's grandchildren.
Police Lieutenant Robert Kuzma was sentenced to one year of probation on charges he helped Heitzenrater destroy video evidence of the beating. Ambridge Borough settled a subsequent lawsuit filed against the town by David Baker for a reported $150,000.
Yuki Miyamoto-Mendez, a Supervisory Senior Policy Analyst for the Justice Department's Community Oriented Policing Services (COPS) Division in Washington D.C., told Ambridge Police that Richard Heitzenrater's appointment to the borough's Civil Service Commission had precluded them from being seriously considered for a grant.
"It was brought to our attention that two officers (a sergeant and a lieutenant) of the agency were indicted for violating the civil rights of a detainee at the police station in August 2009," wrote Miyamoto-Mendez in the October 3rd letter. "We also understand that the Sergeant retired and since November 2012 has been serving as a member of the Ambridge Civil Service Board, where the Sergeant oversees the training and hiring of the Borough of Ambridge police officers […] During this process, the COPS Office decided against funding the Ambridge Police Department because the COPS Office had received almost 2000 other competitive applications that did not raise these kinds of concerns."
Along with being a sitting member of the Ambridge Borough Civil Service Commission, Richard Heitzenrater is also a Republican candidate for a seat on Borough Council.