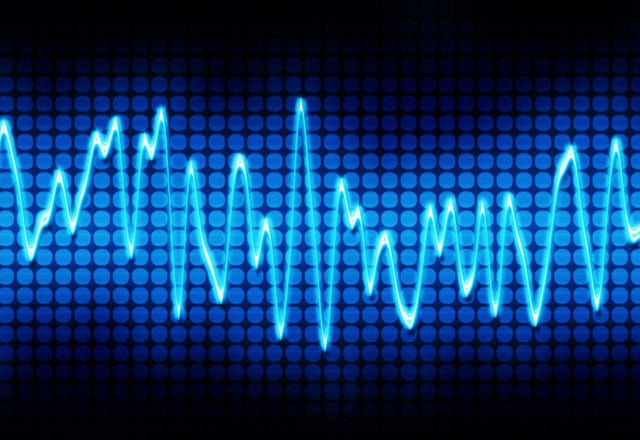 A man from Raccoon Township is facing criminal charges after police say he hid a transmitting device under his wife's bed, so he could listen for the woman and her boyfriend having sex.
Wayne Comet Cripe, age 66 of Raccoon Township, has been charged with Invasion of Privacy and felony Communications Intercept. Police say Cripe and his wife were separated for some time, but were still living in the same house and sleeping in different bedrooms. On February 20th, the man's wife contacted police, saying she found a transmitting device underneath her bed.
Police say when they contacted the woman's husband for questioning, he allegedly told them "I guess she found the transmitter." The man reportedly said he had placed the transmitting device under his wife's bed "so he would know if his wife and her boyfriend were having sex." He went on to tell police that "he was sick of hearing the two of them having sex and wanted to know if the coast was clear before entering the residence."
Cripe allegedly told police he had placed a receiving device in his truck, but threw it away because it wasn't working — Telling them he didn't have an opportunity to remove the transmitter from underneath his wife's bed before she discovered it.
The man's wife was granted a Protection From Abuse Order this week, which also evicting him from the house the two had been sharing. In that hearing, the woman testified her husband had "probably close to a hundred" rifles and handguns in the home.