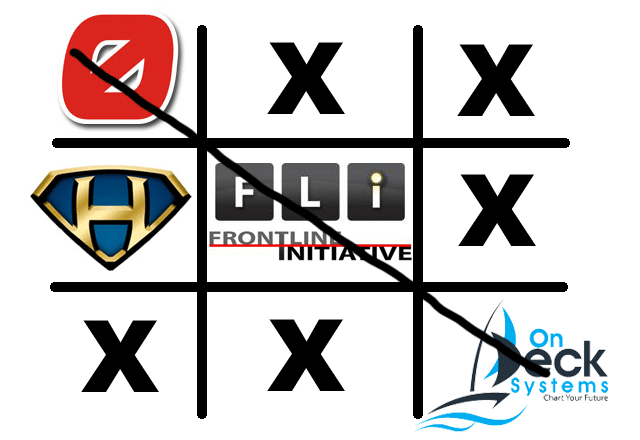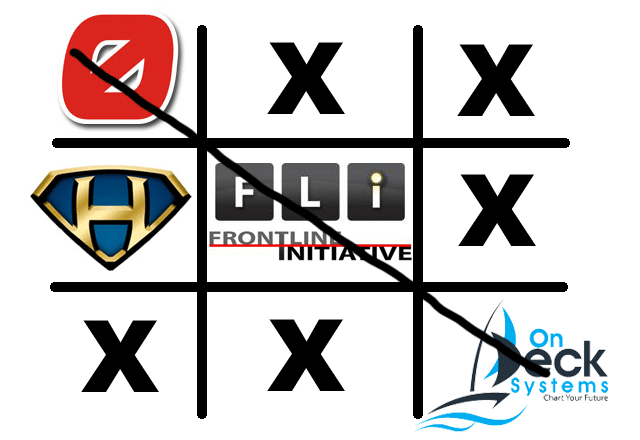 Beaver County District Attorney Anthony Berosh has confirmed there is an ongoing criminal investigation into the "Hero Program" and its parent entity the "Frontline Initiative."
District Attorney Berosh tells the Beaver Countian that the Pennsylvania State Police are investigating allegations made by donors that Hero Program Director Steven Wetzel and Frontline Initiative Director Brooks Canavasi may have solicited charitable donations under false pretenses and misappropriated funds earmarked for the care of terminally ill children.
Problems with the Hero Program and Frontline were first exposed in a series of reports by the Beaver Countian that followed a nearly year long investigation into the organizations by this publication (See: Investigative Report: IRS Revokes Hero Program's Nonprofit Status, Hero Program's Nonprofit Spun Core Initiatives Into For-profit Company).
The Internal Revenue Service revoked the nonprofit status of the Frontline Initiative (and the Hero Program along with it) after the public charities failed to file returns for three consecutive years. An investigation by the Beaver Countian showed that nonprofit initiatives of Frontline (including "Poison Free") were eventually rolled into for-profit ventures operated by some of the same people.
The organizations continued to raise funds and accept charitable contributions even after they knew their nonprofit status had been revoked.
Following the Beaver Countian's reports, the Hero Program released a one page summary Profit & Loss statement that they then pulled of off their website just days later. The Frontline Initiative promised to publish detailed financial statements in the first quarter of 2014, but those documents never materialized.
"No charges have been filed against any individuals yet," District Attorney Berosh told the Beaver Countian, "I will be meeting with the State Police when their investigation is concluded to determine what charges may be appropriate."
The Beaver Countian has reached out to Steven Wetzel and Brooks Canavasi for comment and will publish their reactions if we hear back.