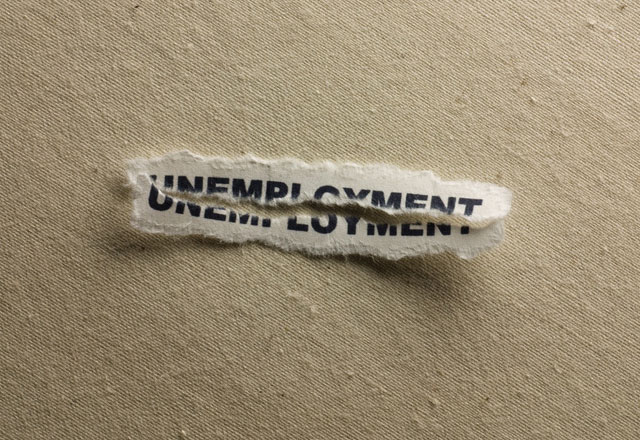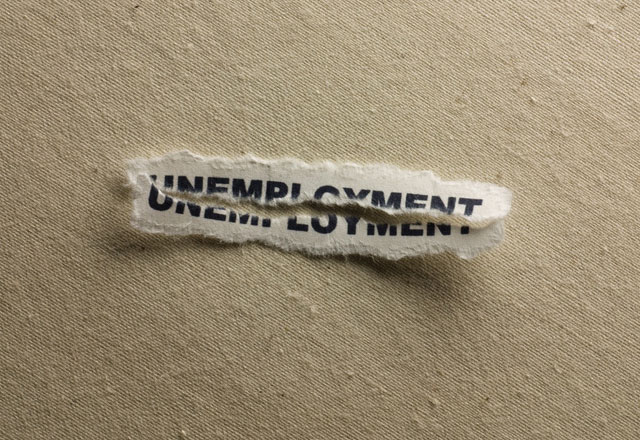 County Commissioners have delayed for at least a week a series of layoffs which would have affected the county's Veterans Affairs Office. The move comes after representatives of a veterans' group spoke out at a special public meeting of the Commissioners, and after the union representing affected workers began filing grievances.
As the Beaver Countian first reported last week, several county employees were facing layoffs due to bumping that was to occur as a result of Beaver County losing local control over CCIS (Child Care Information Services). The seniority-based bumping that was to take place sparked controversy, after officials say Treasurer Connie Javens invoked a seldom used statute under Pennsylvania County Code, and refused to allow the bumps to occur in her office. Javens denied ever being told about the situation. Since that report, updated seniority lists now show two employees from the Treasurer's Office and two from the Recorder of Deeds' Office are lowest in seniority and would face being bumped.
With the row offices out of the picture, the county was prepared to lay off two of the three employees in the Veterans Affairs Office, replacing them with displaced employees from CCIS. At last Thursday's Commissioners' meeting, representatives of the Vietnam Veterans of America spoke out on their behalf.
"These two employees have gotten more funds for veterans in Beaver County than any other county in the State of Pennsylvania," said PA VVA Executive Vice President Skip Haswell, "and that says something."
"We're number two among forth class counties with the number of veterans," said PA VVA Legislative Chair Bart Farzati. He told Commissioners that positions in the VA's Office required extensive training, and it would already be too late to send any employees who bumped into the office to the next class. "It's already too late to get them training in Harrisburg this October."
Haswell noted the importance of having well training employees working in the office. "With any mistakes made, [a veteran] has to appeal, and that can take 2 years, and there they are without benefits. We don't have that problem now, we have the training, the knowledge. We ask that it continue that way, but it won't if we're going backwards."
"I don't know if we're going to achieve anything, but we are at least going to try," responded Commissioner Tony Amadio.
"Unfortunately, I understand this issue very well, and the training that is required" said Commissioner Joe Spanik. "[Pennsylvania County Code] 1620 put a hold on us," he later added.
While they were originally notified that last Friday would be their final day, courthouse sources say affected employees have been told to report to work tomorrow. Commissioners have been meeting with union representatives and elected row officers in an effort to find a compromise solution.
Commissioners Amadio and Spanik did not return a message seeking comment about the progress of those negotiations. Commissioner Dennis Nichols is away on vacation.