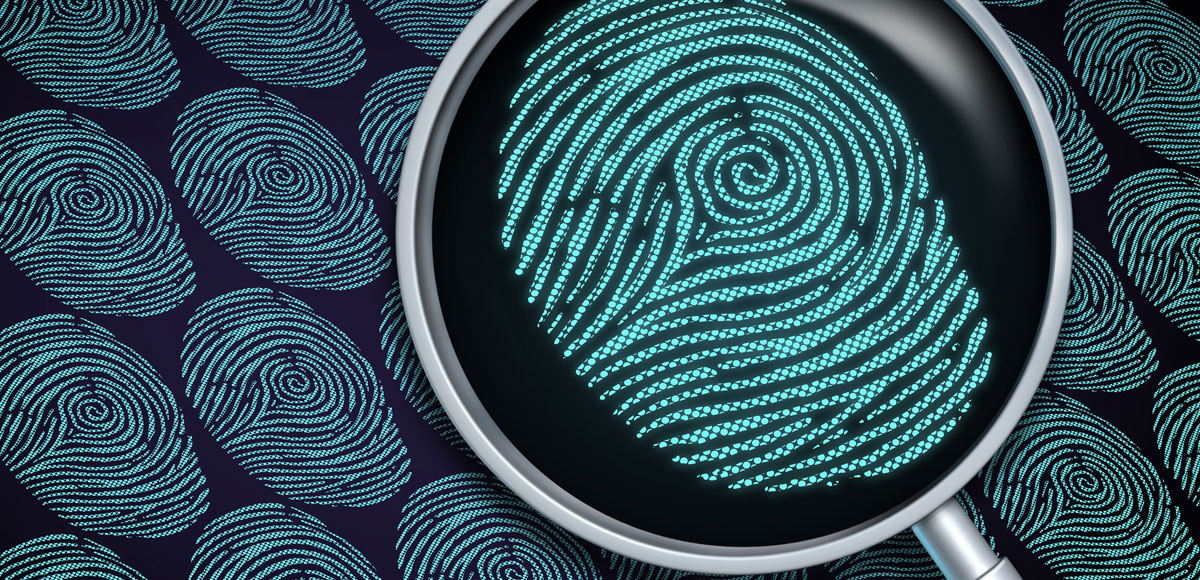 Beaver County Detectives served a second round of search warrants today on the Commissioners' Office as part of their investigation into the possible misuse of public resources for political purposes by the prior Board of Commissioners.
Detectives seized a county computer previously used by Tracey Antoline Patton when she worked as secretary to Democratic Commissioner Tony Amadio. Patton is now the elected Register of Wills and ex officio Clerk of the Orphans Court.
"I was informed that the search warrant for my old computer was going to be issued," Patton told the Beaver Countian. "I don't have any problem with that at all and am cooperating with County Detectives fully."
The search warrant also covered digital files generated by Commissioner Tony Amadio himself.
Detectives had served a warrant earlier this month to seize files from a county computer used by Lisa Walker when she worked as secretary for former Democratic Commissioner Joe Spanik.
The District Attorney's Office investigation began after the Beaver Countian published an investigative report in January detailing a trove of campaign materials that were allegedly found on a county computer used by former Commissioner Joe Spanik's secretary. Among the files provided to the Beaver Countian by a confidential source included databases of campaign contributors, lists of donors for campaign events, letters inviting supporters to political functions, promotional materials for the Joe Spanik Invitational Golf Outing which raised funds for his campaign account, mailing labels for political supporters, lists of county vendors contributing to his campaign, and political advertising proofs for printers.
The documents range in date from as recently as December 2015 and stretch back over a decade.
Along with materials for Joe Spanik's political campaign were also materials referencing the political campaigns of Commissioner Tony Amadio, Commissioner Dan Donatella, Commissioner Jim Albert, Democratic Governor candidate Dan Onorato, and Beaver County Common Pleas Judge Kim Tesla.
Kim Tesla was a prosecutor in the Beaver County District Attorney's Office before being elected to Judge, raising questions among some in the law enforcement community about potential conflicts with having County Detectives in the District Attorney's Office investigating the case.
---
Unfinished letter allegedly found on a county computer used by former Commissioner Joe Spanik's secretary: