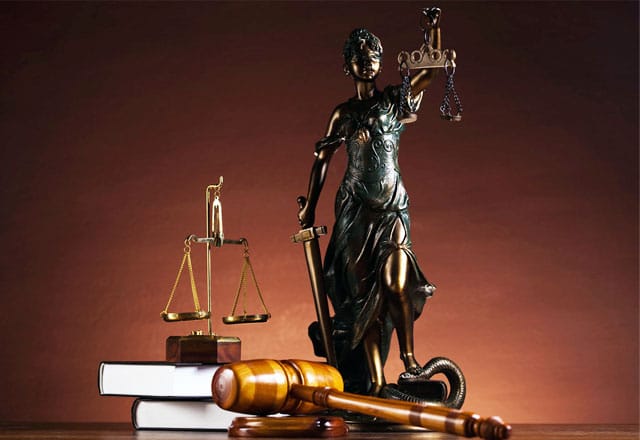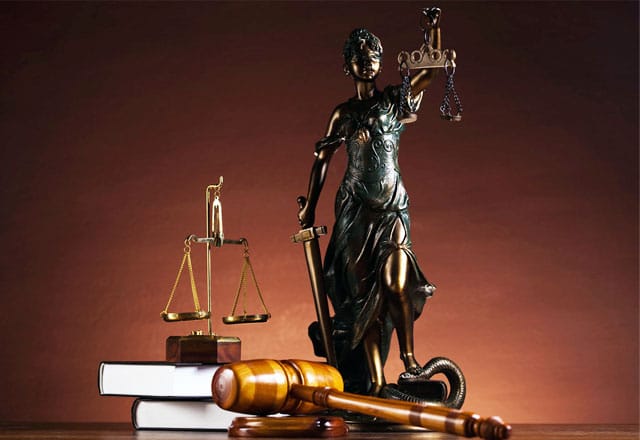 The Commonwealth Court of Pennsylvania has overturned a ruling by a Beaver County Judge, ordering that a woman who lost her home over $6.30 in unpaid property taxes should be granted a hearing afterall.
Eileen Battisti had her home located at 118 Rosewood Drive, Center Township, auctioned off by the Beaver County Tax Claim Bureau in 2011. The sale stemmed from a balance owed from 2008, when Battisti paid her property taxes to the Central Valley School District late, leading to an additional $6.30 in interest which she did not account for. The woman claims she received no notice of the unpaid interest from 2008, and that she received no notification that her home was scheduled for upset tax sale.
On September 12, 2011, Battisti's home was sold for collection of an unpaid balance of $234.72, compounded interest and costs on the original $6.30 she owed from her 2008 school taxes.
Less than one month later, her attorney filed objections and a petition to set aside the upset tax sale. But after a series of filings by Battisti, the Beaver County Tax Claims Bureau, and S.P. Lewis (who purchased the property), Beaver County Judge Gus Kwidis upheld the sale.
Battisti appealed Judge Kwidis' ruling to the Commonwealth Court, citing four separate grounds. First, that she had been deprived of her home without a hearing. Second, the upset tax sale should not have been upheld because she made her tax payments in accordance with invoices from the Tax Claim Bureau, which never sent an explicit invoice for $6.30; and that the Tax Claim Bureau should have applied her 2010 payment to the 2008 unpaid balance before applying it to the 2009 taxes. Third, that it is a violation of the equal protection clauses of the Pennsylvania and United States Constitutions to permit citizens of the County of Philadelphia the opportunity for a redemption after upset tax sale but not citizens who live in other counties. Fourth, that it was improper for the court to authorize an upset tax sale where taxes were paid in full, leaving only past due interest and costs.
The Commonwealth Court issued a ruling in Battisti's favor earlier today.
"In denying Taxpayer's objections without an evidentiary hearing, the trial court denied [Battisti] due process," wrote the Commonwealth Court in its ruling, "There can be no deprivation of property without notice and an opportunity to be heard."
The Commonwealth Court vacated the ruling by Beaver County Judge Gus Kwidis, and ordered an evidentiary hearing in the case take place. The court issued no ruling on the other three issues raised by Battisti in her appeal.
"Well, I guess we're having an evidentiary hearing," said Beaver County Solicitor Joseph Askar after learning of the ruling. "Our position is that if the Commonwealth Court would have looked at the other issues, the case is pretty clear; whether it's $1 or $6,000, if the tax goes unpaid, a sale is what is required by law to claim the unpaid tax."
A hearing date for the case has not yet been scheduled. Eileen Battisti is being represented by Edgardo D. Santillán of the Santillán Law Firm in Beaver.