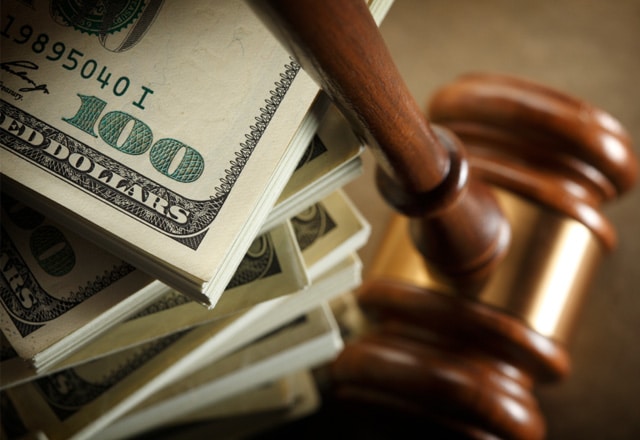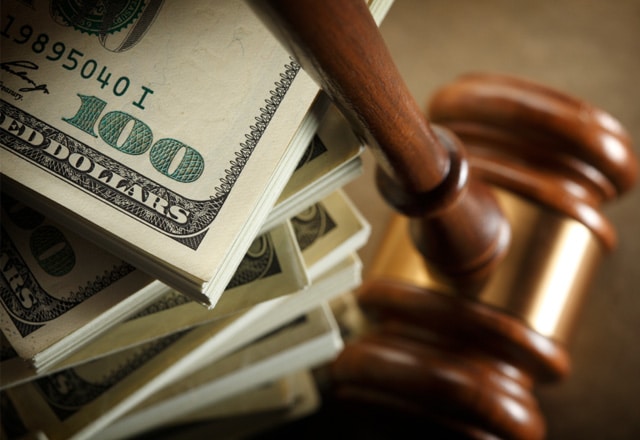 The Commonwealth Court of Pennsylvania has ordered attorney Myron Sainovich to return over $44,000 in fees he illegally billed above and beyond his $82,000 salary during his time as Beaver County Solicitor.
The Commonwealth Court issued a 5-2 ruling today upholding a prior ruling by Senior Erie County Judge John Bozza that determined Sainovich violated the Pennsylvania County Code when he billed taxpayers to perform jail arbitration work in 2006, even though he was already being paid a salary as the county's solicitor. Sainovich and his law firm have been ordered to refund that money to taxpayers, along with costs and interest — an amount which will exceed $60,000.
Sainovich was fired as the county solicitor in June 2011 after he refused to pay back the money voluntarily, and scoffed at a call by the Board of Commissioners to resign. Sheriff George David hired Sainovich to serve as his solicitor a short time later. County Controller David Rossi and the Board of Commissioners filed a lawsuit in October of that year to recoup the public funds.
"My office has been saying this all along," Controller David Rossi told the Beaver Countian after being informed of the Commonwealth Court's decision. "He owes the taxpayers this money, and every court at every level has agreed he needs to pay it back."
"I am not surprised by this opinion at all," said Beaver County Solicitor Joseph Askar after learning about the ruling from this publication. "This opinion is in accordance with the black letter of the law and a history of well established case law."
At the heart of the issue, is one simple sentence from three short paragraphs that define the position of County Solicitor under the Pennsylvania County Code. "He shall, before entering upon the duties of his office, file with the county commissioners an agreement to pay all fees, attorney's fees, and commissions received from every source as county solicitor into the county treasury," it reads.
"Sainovich admits that he was receiving a fixed and specific salary for his services as the County's solicitor," wrote the Honorable Judge Renée Cohn Jubelirer on behalf of the Commonwealth Court. "Sainovich, as an appointed county officer, was prohibited by The County Code from receiving any extra compensation for the services that he performed within the sphere of his official duties as the County's solicitor […] hourly payments without limitation are not permissible and […] he could not retain payments over and above his fixed and specific salary for professional acts incident to his office as a county solicitor."
Myron Sainovich continues to receive a county salary as Solicitor of the Sheriff's Office because County Commissioners do not have the power to remove him and Sheriff George David refuses to.