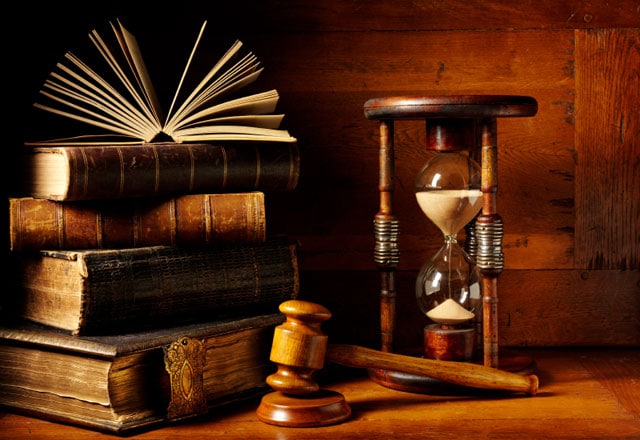 Beaver County Commissioners have decided to eliminate the offices of the Jury Commissioner.
"In an effort to place the taxpayers of Beaver County first, we the Board of Commissioners have decided to pass a resolution abolishing the elected positions of Jury Commissioners" read a statement released by all three Commissioners. "It is anticipated that this decision will save the County Taxpayers over $50,000 per year and the duties of the Jury Commissioner's Office will be assumed by the Court Administrator's Office."
The press release came after a 45 minute meeting the County Commissioners held with Jury Commissioners Shelley Blythe and Peggy Rose earlier in the day. Commissioners had previously met with the Court Administrator's Office, and consulted with County Controller David Rossi and Chief Financial Administrator Vince LaValle, before making their decision.
The Beaver Countian was the first to report about the prospect of abolishing the Jury Commission back in October, when Commissioners Amadio and Nichols talked of their likely support for the initiative.
Jury Commissioner Peggy Rose ignored Beaver Countian's request for a comment as she stormed out of the Commissioner's Office following the meeting. Jury Commissioner Shelley Blythe politely declined comment. Blythe had spent much of the day attempting to gather information about the County Controller's Office, who she largely blames for the abolishment of her office. Blythe sent her secretary to gather information on financial analysts contracted by Controller Rossi, and personally asked the county's Human Resources Department for any information their office may have on any of his contractors. Blythe later filed a Right To Know Request for information on the Controller's Office with Chief County Clerk Tracy Patton.
Established in 1867, the Jury Commission has a duty to oversee the process by which jurors are selected. The commission creates and maintains pools of potential jurors, and chooses people from those pools to serve. Along with the President Judge there are two elected Jury Commissioners, one from each of the two major political parties, who serve four year terms.
In December of last year, the Pennsylvania State Legislature voted to grant counties the authority to disband their Jury Commissions. Critics have called the office antiquated, and say simple software programs are now able to perform most of their functions. Beaver County Court Administrator Rich DeFilippi previously told the Beaver Countian that his office could easily assume the duties. "We purchased software some 10 years ago which does a really good job handling all of those tasks […] We already pay an annual maintenance fee to our vendor, who dumps all of the voter rolls [that jurors are selected from] into the software for us."
By law, Beaver County's Jury Commissioners will now serve out the remainder of their term, which expires at the end of next year.