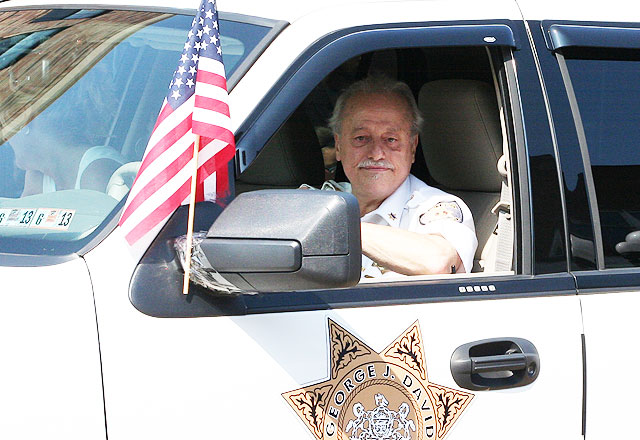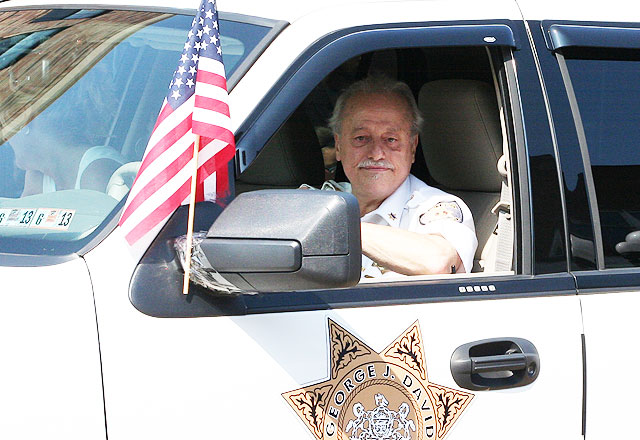 The Beaver County Board of Commissioners voted unanimously to lease 6 new cars for the Sheriff's Office at their regular public meeting held on Thursday.
The county will be leasing six new Ford Interceptor sedans at a cost of $165,029 plus 5.7% interest for four years.
According to county records, the Sheriff's Office has a fleet of 36 vehicles, with many deputies being permitted to drive patrol cars between home and work each day. Deputies are provided with gas cards by the county to refill those vehicles, with taxpayers spending approximately $100,000 each year on fuel for the department.
The Beaver County Sheriff's Office has a yearly budget in excess of $4 million. By comparison, neighboring Butler County, which is larger in both size and population, has $2.2 million budgeted for its Sheriff's Department.