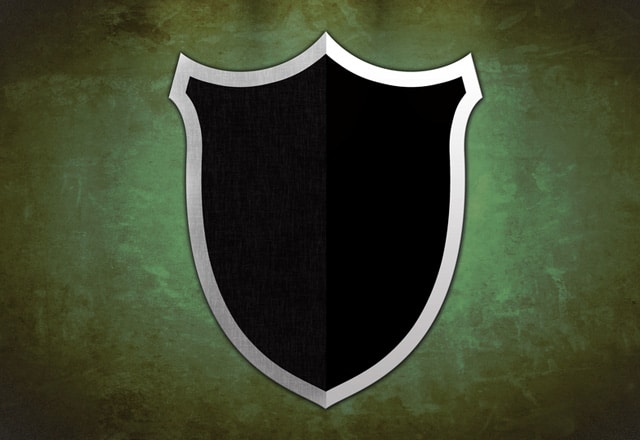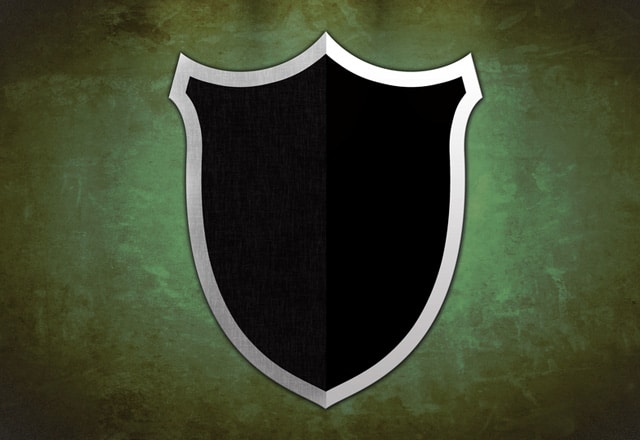 The County Commissioners have bought a $25,000 piece of network hardware to block certain websites from courthouse computers.
According to County Financial Administrator Vince LaValle, the "Barracuda" web filter will allow for greater control over employees' internet usage. "It will allow us to block some websites from employees, such as pornography sites," said LaValle. The county's current network already allows supervisors to review the websites their employees are visiting, or block specific employees from the internet entirely.
All three Commissioners agreed earlier this week to buy the device.
The purchase comes just two weeks after Commissioners fired Frank Signore, the county's long-time head of information technology. Commissioners said at the time that Signore's termination was part of a cost savings measure necessitated by the county's current financial crisis, but then approved the hiring of three new deputies in the Sheriff's Office just days later.
None of the county officials the Beaver Countian spoke to were aware of any instances involving an employee surfing pornographic websites from the courthouse. There has been no word on what other websites the Commissioners may seek to block using the $25,000 device.
The Commissioners previously spent $86,000 on a biometric time clock system which would allow them to keep a close watch on the comings and goings of employees. The system has still not been implemented, and is now months behind its originally announced deployment date. Several elected row officers claim that system is also unnecessary, and say they may move to block its implementation in their offices.
The "Barracuda" is scheduled to arrive at the courthouse sometime next week.