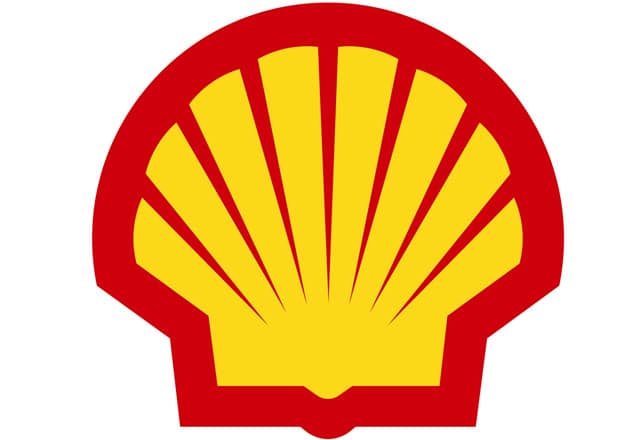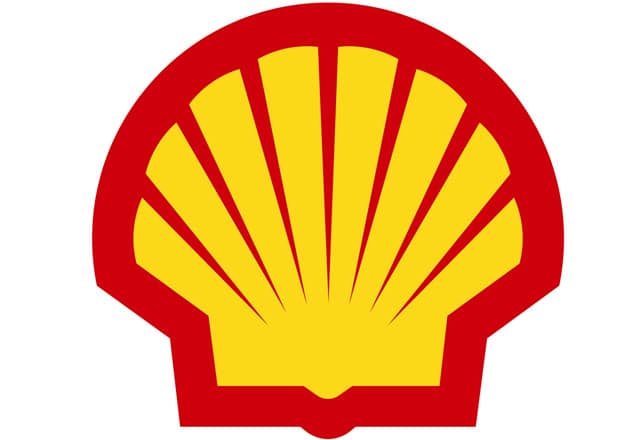 Beaver County Commissioners have announced that Shell Chemical has offered to provide compensation for property taxes that would be lost if the company is granted exemptions for the petrochemical plant it hopes to build.
Shell Chemical is seeking approval of an application for a Keystone Opportunity Expansion Zone, which would provide the company with economic incentives from the State. As part of that process, Beaver County, along with Center Township, Potter Township, and the Central Valley School District, will all have to authorize a 22 year tax exemption and abatement for the site of the planned "cracker plant", which is currently occupied by Horse Head Corp. The exemptions will be required by the Pennsylvania Department of Community & Economic Development for Shell to see the nearly $1 billion in estimated State incentives.
That would mean big losses in tax revenue for local governments, with all four entities having previously expressed concerns about the impact it could have in the short-term. But Shell has now offered an initial proposal to contribute payments-in-lieu-of-taxes (known as PILOTs) to make up the difference.
In an interview with the Beaver Countian earlier today, Commissioner Tony Amadio said the move by Shell Chemical is an example of how the company is becoming a strong corporate partner for Beaver County.
"The PILOTs being offered by Shell will amount to 110% of the tax levels collected from the property in 2011, each year for 22 years" said Commissioner Amadio. "That's the maximum payment allowed by law." It would mean more than $300,000 per year for Central Valley alone.
"If this project moves forward, it will be one of the largest from-the-ground-up investments in the region in a generation" said Allegheny Conference CEO Dennis Yablonsky in a statement. "The total economic output for the peak construction year is projected to be $2.8 billion, with the total economic output for a single year of operation is expected to be $4.8 billion. Additionally, our analysis indicates the proposed project will result in 18,000 total jobs in the peak construction year, including direct and induced employment. In a single year of operation, the proposed facility could support between 2,000 and 8,000 direct, indirect and induced jobs.
Commissioner Amadio told the Beaver Countian that local officials continue to have meetings focused on the proposed petrochemical facility on at least a weekly basis.