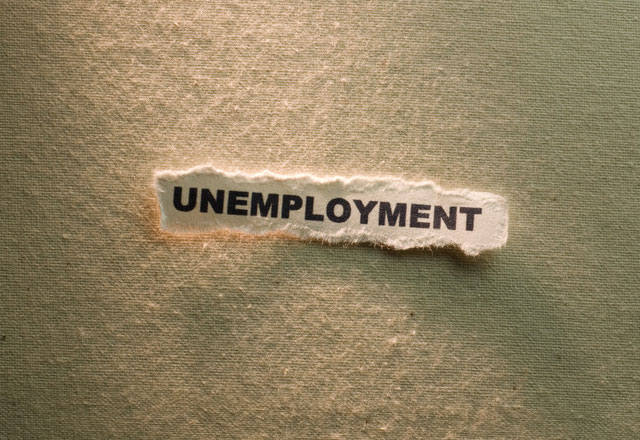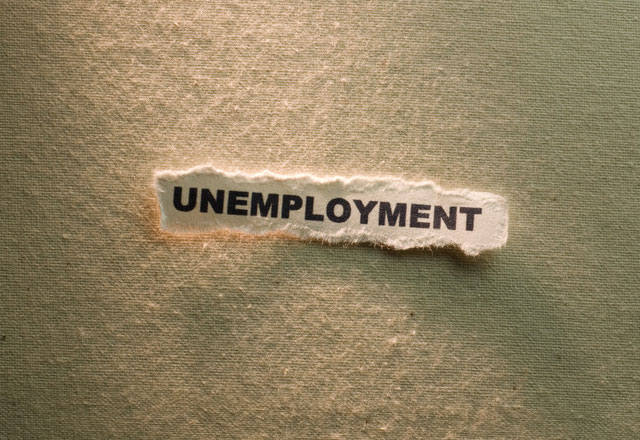 The Beaver County Board of Commissioners today eliminated the positions of four department supervisors in what they called an effort "aimed at reducing costs and improving services."
The "administrative reorganization" led to the immediate firing of Central Services Director Mary Anne Ruskin, Information Technology Director Frank Signore, along with part-time supervisors of the Micrographics Department Chuck Hilt and Barbara Barney. All four county employees were notified today they had been terminated effective immediately.
"Approximate operational savings generated by this reorganization are $105,000 for the balance of 2013 and $212,000 in 2014," wrote the Commissioners in a press release.
Research conducted by the Beaver Countian shows that Mary Anne Ruskin had been an employee of the county since September 1998, and had a yearly salary of $48,131 at the time of her termination. Frank Signore had worked in the IT Department since June 1998, and had an ending salary of $92,668. Chuck Hilt and Barbara Barney (who are married) both retired in January of 2012, but came back as 1,000 hour employees earning $14,349 annually.
All three departments will now be supervised by Beaver County Financial Administrator Vince LaValle.
"I've talked about efficient and effective government since before taking office," Commissioner Dennis Nichols told the Beaver Countian. "We weren't targeting individual people. This is the beginning of an effort by Commissioners to reorganize county government, which will be an ongoing process that will evolve over time."
The move came as a surprise to the employees involved, and even other county officials said they were unaware the Commissioners were planning to start eliminating positions. Some of those terminated today say they were told additional layoffs would be taking place in the near future.