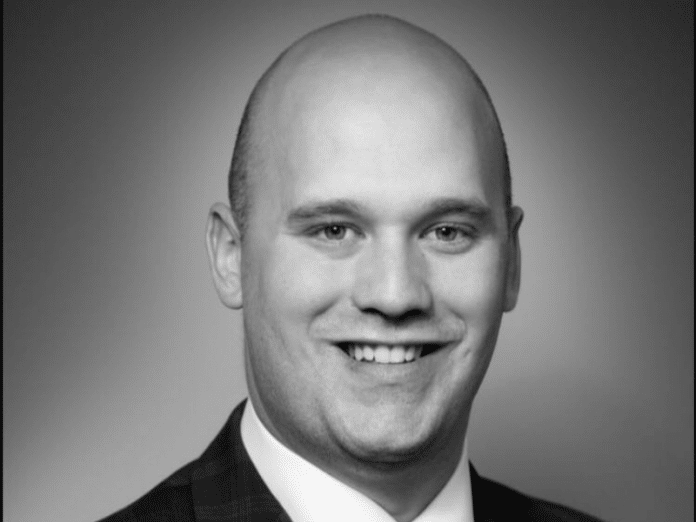 Local entrepreneur Frank Catroppa of Aliquippa was among the top donors to Republican Commissioner Dan Camp's campaign committee for 2017, a review of campaign finance reports by the Beaver Countian has shown.
Catroppa donated $1,000 to Camp's committee on October 17th.
Frank Catroppa is the founder and CEO of Coast to Coast Companies, including Coast 2 Coast Media — a Robinson-based direct marketing firm. Catroppa is also involved in several other business ventures of an entrepreneurial nature.
"I had heard of Frank Catroppa," Commissioner Camp told the Beaver Countian when asked about the donation. "I invited him to my fundraiser and he came and gave me the money."
Frank Catroppa was dubbed "The Wolf of Aliquippa" in a profile interview published on YourBeaverCounty.com back in 2015 by Marc Grandinetti (a local Young Democrats Committee member and Pennsylvania Cyber Charter School employee).
Along with his $1,000 donation to Commissioner Camp this year, finance reports filed with the state show Catroppa also made contributions of $600 to Deborah DeCostro's campaign for Beaver County Common Pleas Judge and $200.00 to Deborah Kunselman's campaign for PA Superior Court Judge.
Commissioner Camp does not face reelection until 2019 but said he plans to continue aggressively fundraising in anticipation of a contentious election cycle to come.
Other donations made to Commissioner Camp's campaign committee from his October fundraiser included a $1,000 donation from Brian York of the York Insurance Agency, $1,000 from Chuck Volpe of Clarks Summit, PA (listed as "self employed"), and $875 from David Widmer of Widmer Engineering.
Dan Camp's fellow Republican Commissioner Sandie Egley does not fundraise having shut down her campaign committee early last year.