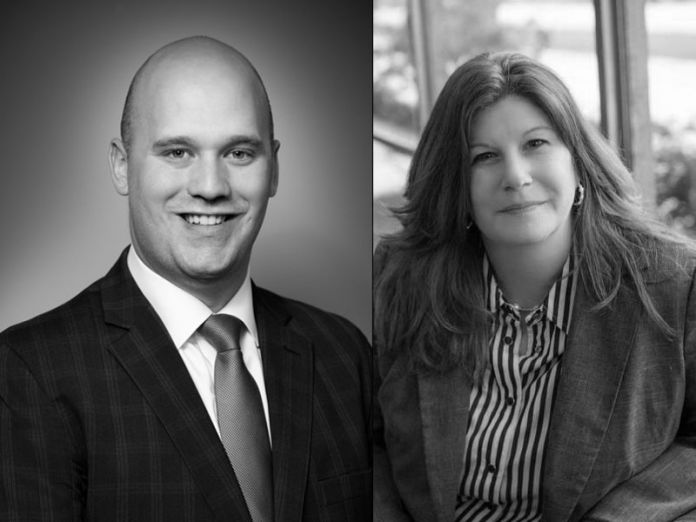 Beaver County Commissioner Sandie Egley has resigned her seat as a board member for the Conservation District, a local agency that sponsors the popular Maple Syrup Festival each year. Egley will be replaced by Commissioner Dan Camp, who was critical of her decision to leave the group at a time when it is experiencing financial difficulties.
Commissioner Egley sent an email to Commissioners Camp and Amadio earlier this week, notifying them of her decision to resign her seat on the Conservation District's board as a result of frustrations with the agency's inability to become fiscally sound.
"Today I attended the monthly BC Conservation District meeting. I informed the Board that this was my last meeting as a Board Member," wrote Egley. "I can no longer be a part of a Board that doesn't have a financial plan for the District. For many years [the] Maple Syrup Festival has lost tens of thousands [of dollars] and with each passing year failed to developed a plan to improve financially. It's my opinion that the management of the District and the way it is structured has been a financial drain. There is a Board seat for a Commissioner. If you would like to participate, please contact [District Executive Director] Jim Shaner."
The Beaver County Conservation District is a local agency authorized by the state for conservation of soil resources in Beaver County and for the control and prevention of soil erosion. Along with providing technical services to farmers and other residents of the county, the group sponsors events throughout the year including the Maple Syrup Festival held each spring in Bradys Run Park.
Commissioner Dan Camp told the Beaver Countian he has volunteered to fill Commissioner Egley's seat, and plans to help the Conservation District achieve financial stability.
"Commissioner Egley advised the Board that she was stepping down from the Beaver County Conservation District due to lack of financial planning within the District," said Commissioner Camp. "In my opinion this isn't something a Commissioner should stray away from, but should embrace and continue to work with the Beaver County Conservation District to make sure there is a financial plan in place. This is just another part of the fiscal responsibility that we have as sitting Commissioners. With that said, I will be replacing Commissioner Egley on the Beaver County Conservation District board and will work diligently with Jim Shanor and his staff to improve their financial stability."
Commissioner Camp said he appreciates the work being done by members of the County Conservation District.
"As a County Board of Commissioner for the past year and a half I have learned it is very hard to raise money and much of the volunteer work is taken for granted and mostly goes unnoticed," said Camp. "As such I want to reiterate that I will take the time necessary to help facilitate the future of this entity."
Commissioner Egley wished Camp luck in dealing with the Conservation District.
"I am grateful to Commissioner Camp for taking on this added responsibility," said Egley. "I wish him and the District the best in getting the Syrup Festival back on solid financial ground."