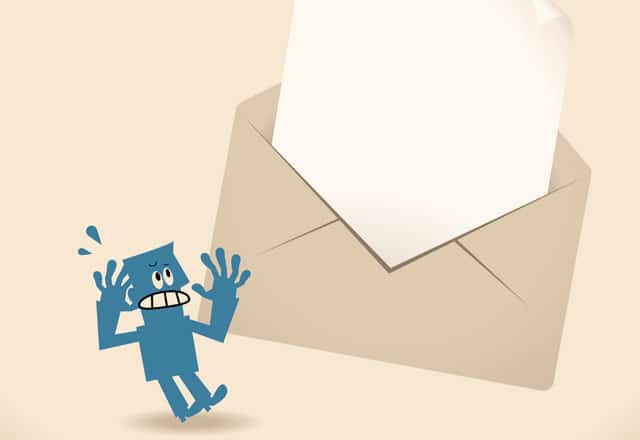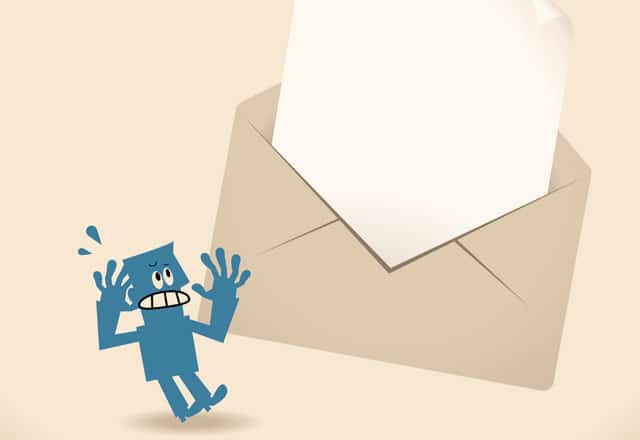 A clerk in the Beaver County Sheriff's Office is back at her desk processing concealed carry permits, after a hearing held by county officials determined she had been improperly removed by Sheriff David.
Stephanie Guidice filed an Unjust Discipline complaint against Sheriff David back in February, when she said he threatened her job and had her reassigned without any explanation. Guidice has been in charge of processing concealed carry permits in the office for the past 17 years.
Sheriff David had Guidice escorted from her desk by his Chief Deputy shortly following a preliminary hearing held for Larry A. Hicks, a man who David had falsely accused of preparing to commit mass murder at Friendship Ridge. Guidice was a witness at that hearing.
Beaver County District Attorney Anthony Berosh came to Guidice's defense at the time, stressing that she did nothing wrong when she issued Hicks a permit, and that there was no truth to rumors that Hicks' application was missing and unavailable when his office needed it.
Human Resources Director Rick Darbut issued a finding last week following a hearing on the grievance filed by Guidice. "There had been a prior attempt by the union to settle the grievance with the Sheriff based on the issuance of a letter from the Sheriff's solicitor and a meeting that was to take place within the office between the Sheriff, Union, and the clerical employees. The letter was late being issued, the meeting did not occur, and the Union notified the Sheriff's solicitor that the settlement was off the table … During yesterday's meeting a series of statements were presented to show why the employee should not be doing her previous job. I find none of these warrant her removal from the position and I have nothing in my files to illustrate that she ever did her job poorly … My finding is to grant the grievance, and Ms. Guidice should be returned to her previous position of doing gun permits in the Sheriff's Office."
The union representing clerks in the Sheriff's Office is scheduled to be back in the courthouse on Friday, following additional complaints by women in the department alleging Sheriff David has been creating a hostile work environment.
Note: In the interest of full disclosure, this reporter is a named victim in criminal charges filed against Sheriff George David by the Pennsylvania State Police.