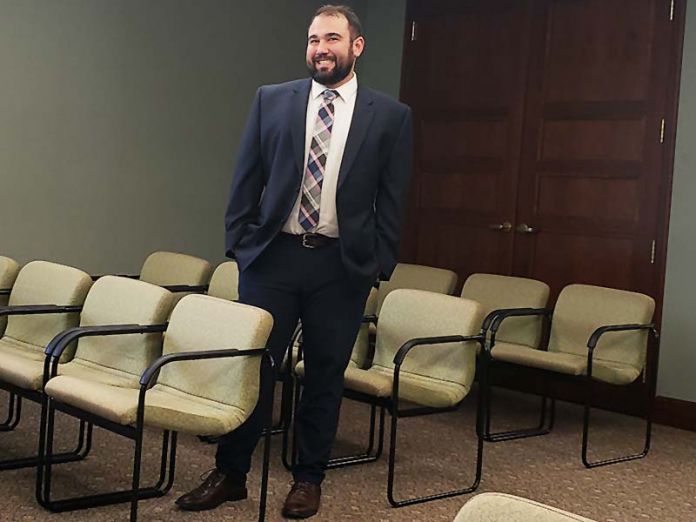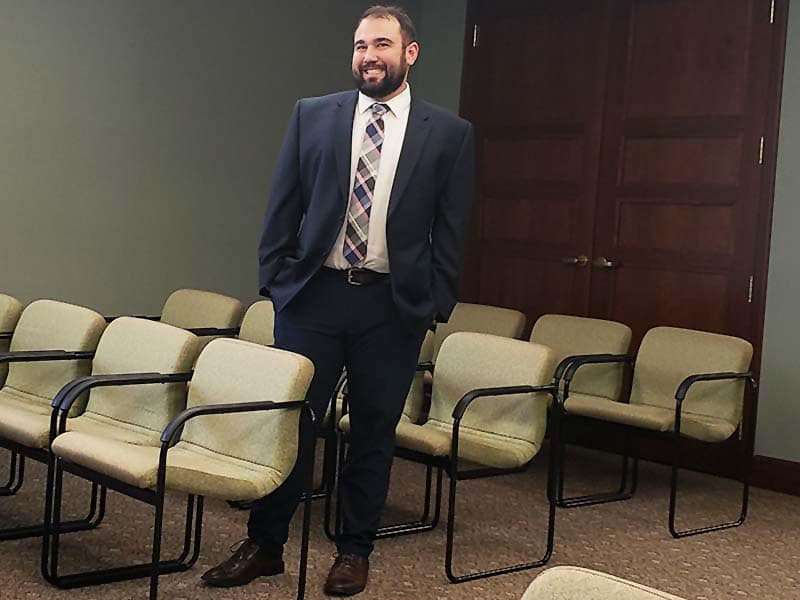 Beaver County's Chief Assessor has been interviewed by investigators with the Pennsylvania State Police as part of their ongoing probe into allegations of corruption in Aliquippa City Government; officials stress he is not suspected of any wrongdoing.
The Beaver Countian was first to publicly reveal Wednesday morning that County Assessor Kevin J. McIlwain has been interviewed by State Police. The Beaver Countian asked questions of county officials about the matter during a public meeting of the Beaver County Board of Commissioners.
Assistant County Solictor Nate Morgan confirmed the Beaver Countian's information, saying he accompanied McIlwain when he was interviewed.
"Yes, the Assessor notified me when he was contacted by the State Police," said Morgan. "I went up there […] it was relating to an outside matter. I don't want to get into exactly what they were asking about as I do not want to interfere with their criminal investigations. But it did not involve a county employee or any county business."
Sources familiar with the interview told the Beaver Countian it took place earlier this month. The sources stressed that McIlwain is in no way suspected of any wrongdoing, and that state law enforcement officials were seeking his assistance in understanding the county process for individuals purchasing properties being held in the Beaver County Tax Claim Bureau's repository.
Commissioner Sandie Egley expressed outrage at the Beaver Countian's revelation during the meeting, saying she had not been informed by county employees about the interview.
"I was not aware that you went up with the State Police," said Egley to Morgan. "Why am I not aware of that?"
Chief County Solicitor Garen Fedeles told Egley the law department would discuss the matter with her, "I would liked to have had that discussion before someone would say something in public. I've had this conversation with you. This is not the first time."
Commissioner Egley then went for a walk before entering an executive session of the Board. Courthouse sources tell the Beaver Countian the matter was talked about in that executive session, where the county's Law Department apologized for being remiss in notifying Egley about the interview. Commissioner Dan Camp had been notified about the matter at the time the county was contacted by State Police.
A source who has been interviewed by the Pennsylvania State Police as part of their corruption probe says they are investigating the City of Aliquippa's purchase of properties from the County Repository. County records obtained by the Beaver Countian show the City of Aliquippa purchased two properties from the repository on April 30th.
Listen To The Beaver Countian's John Paul Question County Officials:
---
See:
– Politically Influential County Vendor Hasn't Paid Property Taxes In 24 Years
– State Representatives Call For Investigation Into Tax Claim Bureau
– New Beaver County Chief Assessor Starts Work At The Courthouse