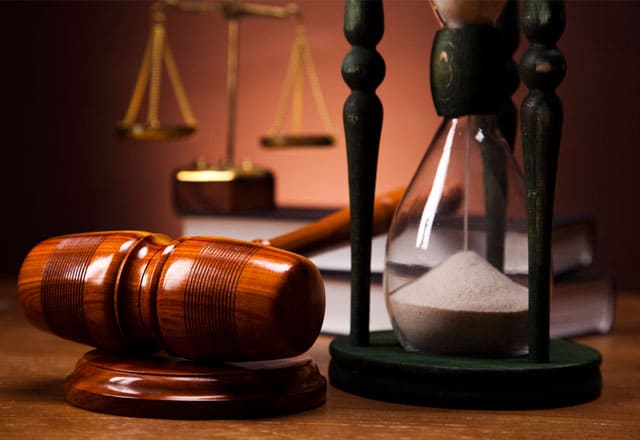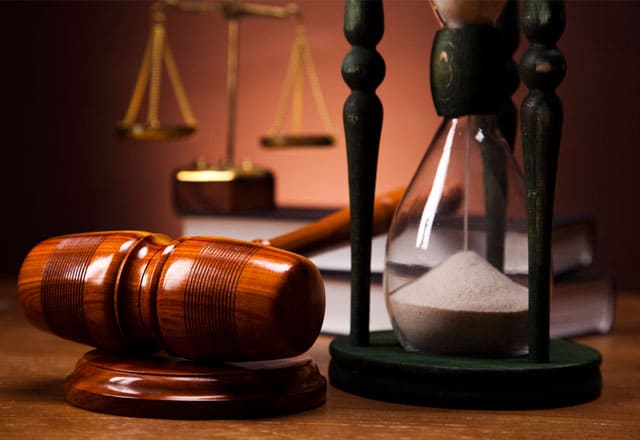 The final pretrial conference for the trial of Michael Arlott and Beau William Chermer was held in Courtroom 1 of the Beaver County Courthouse yesterday.
Stepbrothers Joseph Arlott and Beau Chermer, both of McKees Rocks, are accused of brutally beating 82 year old Daniel Santia in his Hopewell Township home on April 29th of last year. Santia died in the hospital three weeks later, and prosecutors say his death was a result of an attack that amounted to torture.
District Attorney Anthony Berosh announced his office would be seeking the death penalty against both men last August. The case is being prosecuted by Assistant District Attorneys Frank Martocci and Brittany Smith.
Beaver County President Judge John D. McBride has ruled on a flurry of motions over the past week by defense attorneys in the case. Beau Chermer is being represented by defense attorneys Dennis DeMartini and Gerald Benyo, who were appointed by the court, with Joseph Arlott being represented by Public Defenders Kevin Kindred and Thomas Phillis.
Among his rulings, Judge McBride denied a request to have the trial held outside of Beaver County, saying he did not believe pretrial publicity in the case would prevent a panel of impartial jurors being found through the formal "voir dire" process used to select a jury. Judge McBride had previously denied a request by prosecutors to issue a gag order in the case.
Judge McBride signed an order yesterday granting defense attorneys access to Daniel Santias' home to take photographs, and said he was leaning against a request to have jurors taken on a tour of the location during trial.
The judge delayed a decision on whether prosecutors will be permitted to submit graphic autopsy photographs into evidence until a hearing on evidentiary matters, which is scheduled to take place on January 14th.
Also delayed by Judge McBride is a final decision on whether jurors will be sequestered. Sequestration would see the jury become isolated during the trial, being housed in hotel rooms each night to avoid exposure to media reports and conversations with individuals not impaneled to hear the case.
Judge McBride issued a ruling on December 23rd denying a motion by defense attorneys seeking to remove the possibility of the death penalty from the trial.
Jury selection in the case is set to begin on January 21st, with opening statements in the case expected on January 27th.