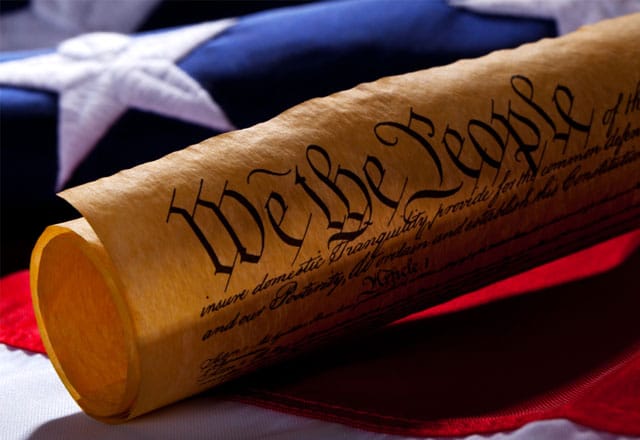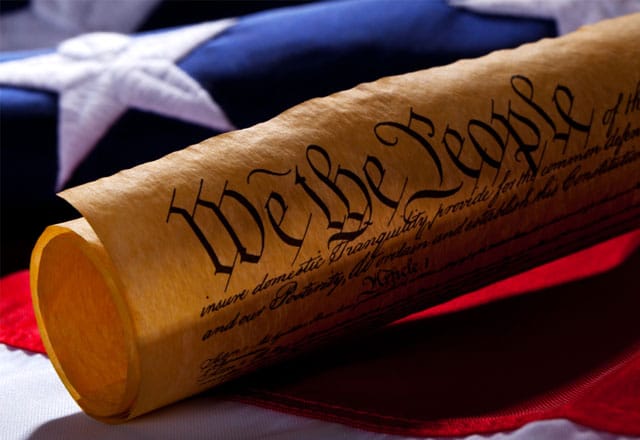 A Democratic Candidate for a spot on Aliquippa City Council will be forced to decline office or quit his job due to provisions of the Pennsylvania Third Class City Code.
Robert Rager, who won the Democratic Primary and will appear on the ballot in the general election this fall, fails to qualify for office due to his employment status with the Aliquippa Water Authority. Provisions of the Pennsylvania Code which regulate Third Class Cities, including Aliquippa, forbid employees of the city from serving as members of council. Section 1001 of the code states in part that no "officer or employee of said city, or of any department thereof, nor any member or employee of a municipality authority of which the city is a member, shall serve as a councilman during his continuance or employment."
Sources inside of the Democratic Party told the Beaver Countian that Rager attempted to resign from the race earlier this month, but was unable to take his name off of the general election ballot because the deadline to withdraw was August 11th. Party sources say Aliquippa Democratic Chairman Eugene "Salt" Smith was seeking to appoint Matthew Mottes to replace Rager on the ballot.
Robert Rager is expected to decline office if elected in November, leaving the new council to appoint a replacement for him in January.
See Also:
– Former Candidate For Aliquippa Council Tentatively Accepts Plea Deal With Prosecutors