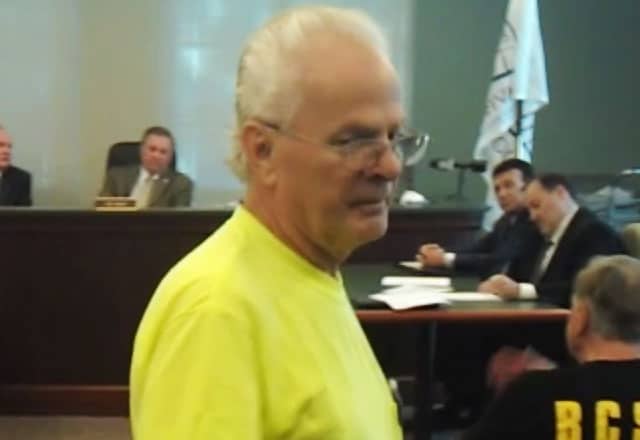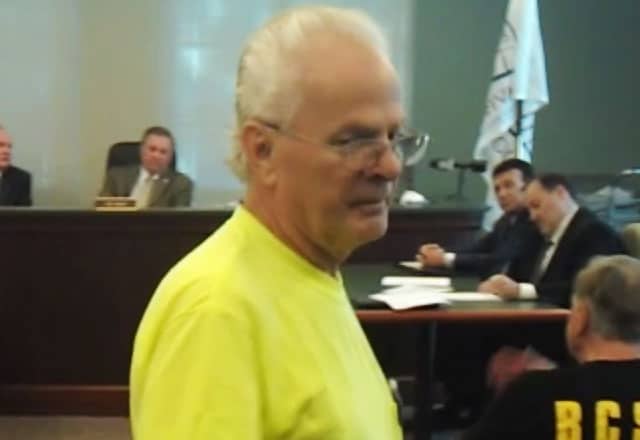 Bobby Williams / Beaver Countian file video still from 2012
Robert "Bobby" Williams has withdrawn his candidacy for Aliquippa City Council, filing paperwork this morning with the Bureau of Elections to have his name removed from the ballot for the May 21st primary election.
The move by Williams follows a series of investigative reports by the Beaver Countian, which raised serious questions about his place of residency, and about the validity of the petition he filed to be placed on the ballot.
Just yesterday, five residents of Aliquippa filed a lawsuit in an attempt to keep Williams off of the primary ballot, citing the Beaver Countian's reporting.
Bobby Williams has declined to return messages seeking comment since the Beaver Countian began its investigation, having previously told this reporter to "go fuck yourself." Several residents of Aliquippa have accused Williams of flashing a gun and using racial slurs when he visited their home to collect signatures for his petition.
Editorial Note: For clarification, the Bobby Williams mentioned in this article is not the same man who ran against Jim Christiana for state representative.