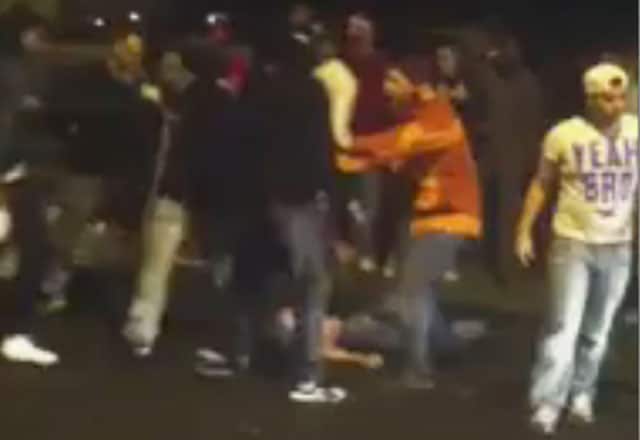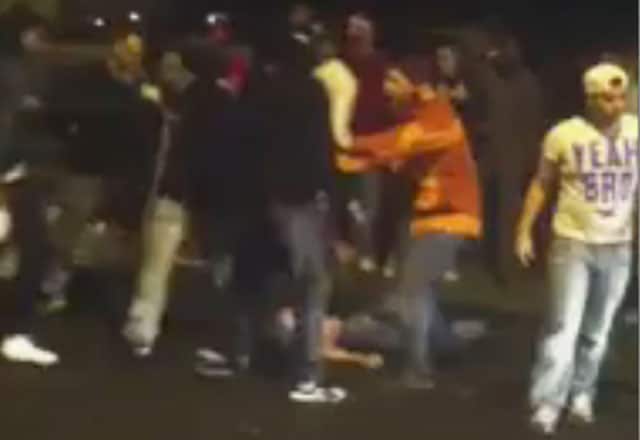 An early morning roundup by officers with the Monaca Borough Police Department has netted two more suspects in connection with an assault that took place outside of the Blue Steel late last week.
Craig Rawl Jr., 21 of New Brighton, turned himself into authorities this morning after Monaca officers began visiting various locations looking for him. A short time later, Monaca Police arrested Michael Dee Stevenson, 22 of Beaver Falls, who was also wanted in connection with the beating.
Both men are facing charges of felony aggravated assault, simple assault, recklessly endangering another person, and disorderly conduct, for their alleged role in an attack on 32 year old Patrick Castellano of Industry. The assault occurred early Thanksgiving morning outside of the Blue Steel, which has come under heavy criticism by members of the community due to a string of incidents originating from the club.
Monaca Police arrested Larance Armoni Lowe, 22 of Aliquippa, over the weekend on the same charges. He was released from the Beaver County Jail after posting a $20,000 bond in the case.
As of the time of this report, court records show that Rawl and Stevenson are currently being held in the Beaver County Jail after failing to post $25,000 bonds.
A preliminary hearing for Lowe, Rawl, and Stevenson has been scheduled for December 9th at 9:00am.
Marlo Dame Cleckley Jr., 21 of Beaver Falls, is still wanted by authorities for his alleged involvement in the attack, and a warrant has been issued by Magisterial District Judge Dale Nicholson for his arrest.
A cellphone video provided to the Beaver Countian by a witness of the assault shows Patrick Castellano being drop kicked in the head, and a second video taken moments later shows the man laying unconscious and bloody while a group of people continue to violently attack him. Castellano was transported by ambulance to the hospital where he was admitted. The man was released Friday morning and is expected to make a full recovery.
Readers of the Beaver Countian helped to identify some of the suspects and witnesses to the assault after video of the attack was released by this publication.