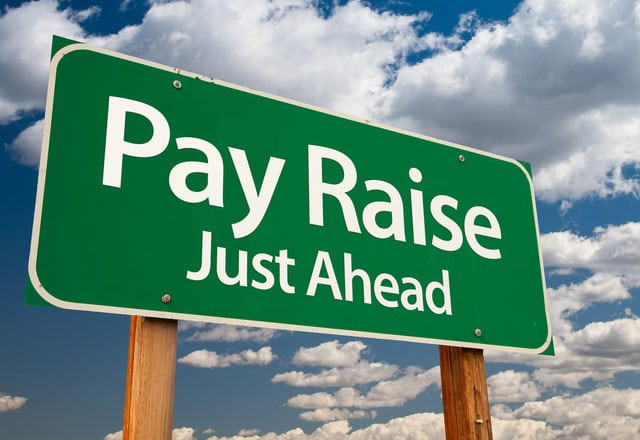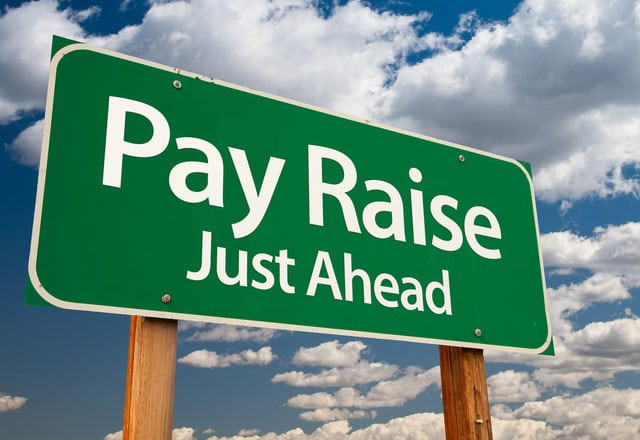 Some county employees at the courthouse have been expressing outrage this week, after learning about raises given to three secretaries for the County Commissioners.
Chief County Clerk Tracey Patton, who serves as Secretary for Commissioner Tony Amadio, is slated to receive a $5,725 yearly salary increase effective October 15th. Commissioner Joe Spanik's Secretary Lisa Walker, and Commissioner Dennis Nichols' Secretary Sharon Knopp, were also approved for $5,725 salary increases by the Commissioners.
"An Archer Review was done for Tracy Patton, which determined she should be at the higher pay scale" Commissioner Amadio told the Beaver Countian. Archer studies are independent reviews of an employee's job responsibilities conducted by an outside firm contracted by the county. "When Tracy is not here the other two secretaries fill in, and they all do similar jobs, so the decision was made to increase their salaries as well."
"We didn't dispute the Archer decision for Tracy, and decided that to maintain consistency among the three secretaries the other two would receive similar increases" said Commissioner Dennis Nichols. "They may be called secretaries, but they have jobs with a great deal of responsibility. They carry out a lot of duties on our behalf on a regular basis."
Patton's salary will increase from $42,861 per year to $48,586. Walker and Knopp will see their salaries increase from $38,124 to $43,849, a raise of over 15%.
Employees from other county departments, including the Prothonotary's Office and the District Attorney's Office, have said the raises will affect their negotiations with the county. Commissioners have called for cuts of 10% from all major departments, and are asking unions representing public employees to make concessions due to budgetary difficulties facing the county.